Mobility Technology Expertise
Your mobility projects brought to life.
That mobility project you have had in mind is ready to be fine-tuned, developed and launched. We are ready to help make that happen.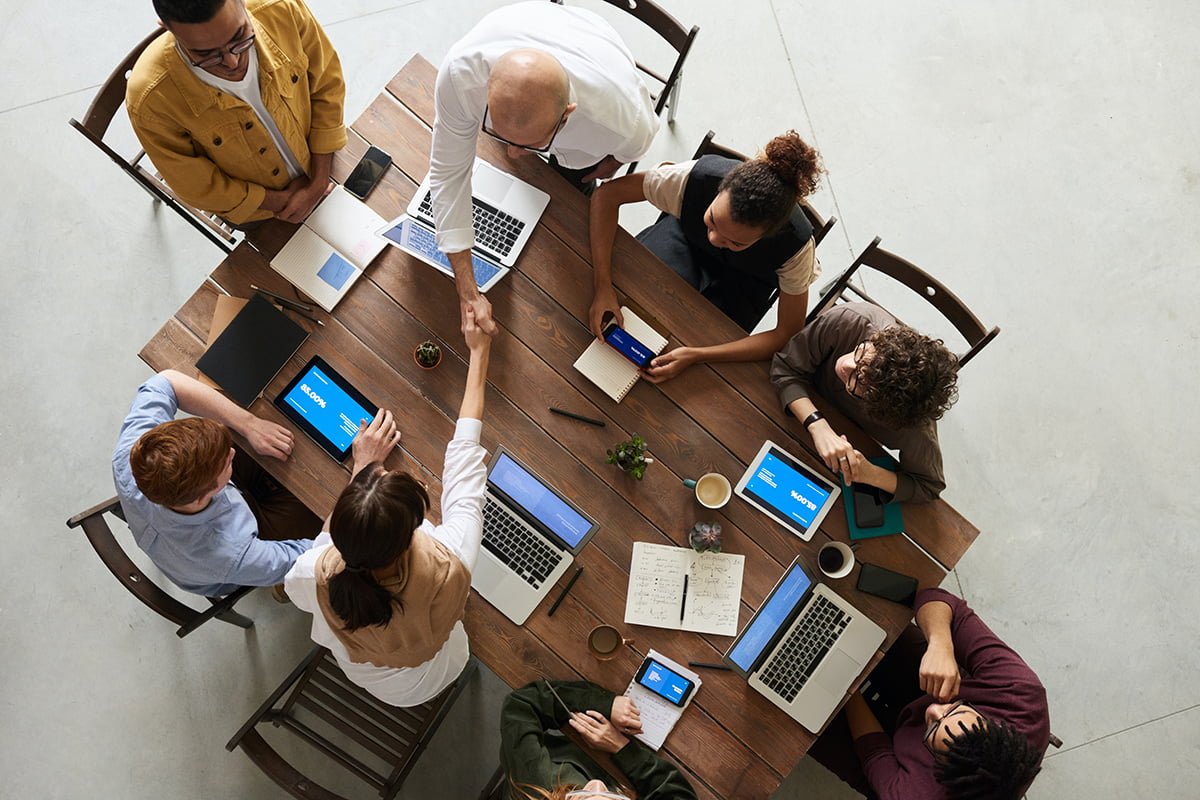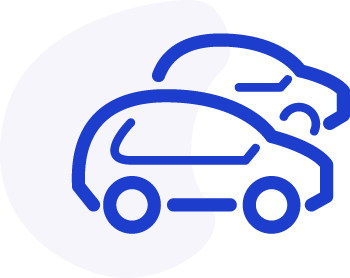 Corporate Carsharing
Looking to provide a mobility solution to your employees?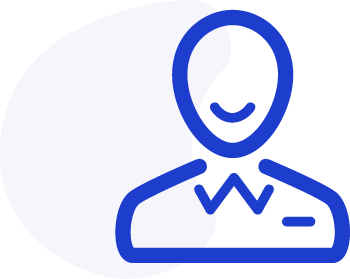 Fleet Management
Need a way to optimize and automate your fleet?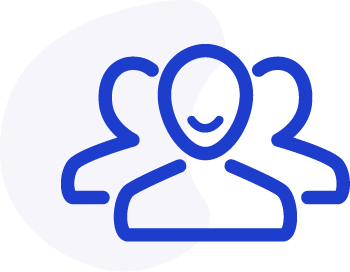 Public Services
Launching your own public mobility carsharing service?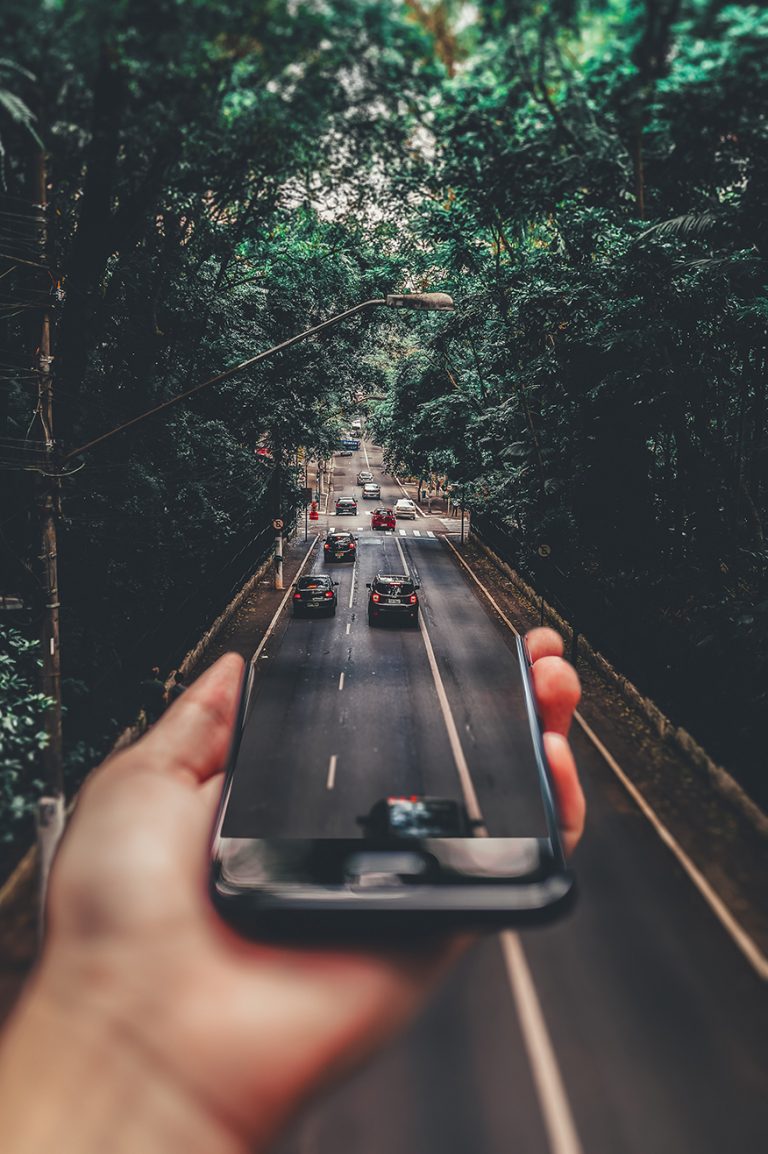 More Intelligent Mobility Powered By Our Platform
Our work with many different types of clients has given us the expertise to not only develop a system that is highly configurable when setting up mobility services, but also to inform our clients of best practices when defining parameters. 
How Can we support your mobility project?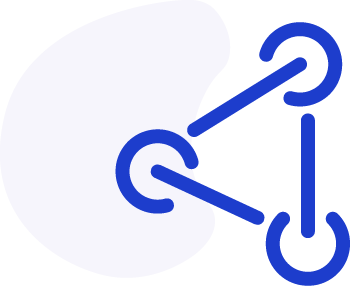 Technology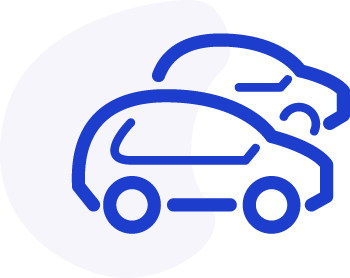 Project Management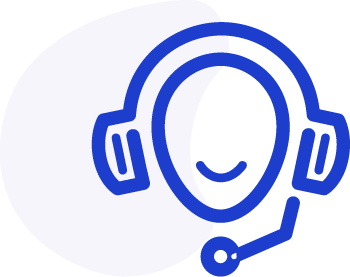 Operations
Interested in learning about our technology?