Learn more about mobility
Through our expertise gained from launching several successful carsharing operations, we provide you a simple document that gives a framework to begin considering what carsharing at your business would look like and how to launch the service.
Download »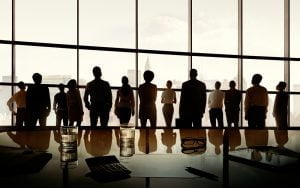 Corporate Carsharing
Discover the many ways in which Professional Carsharing makes you a more innovative company and nurtures a culture of creativity.
Do You Want To Boost Your Business?
drop us a line and keep in touch