Innovating for a new mobility
Our company was founded in 2015 as RCI Mobility, to imagine the future of mobility. Since then, glide.io has grown and made a name for itself in the connected mobility sector. As part of the Groupe Renault, glide.io can leverage on its relationship with one of the world's most trusted car manufacturers.
glide.io is thriving with innovative ideas. We adapt to our clients' needs, as well as to the evolutions of the market and new technologies.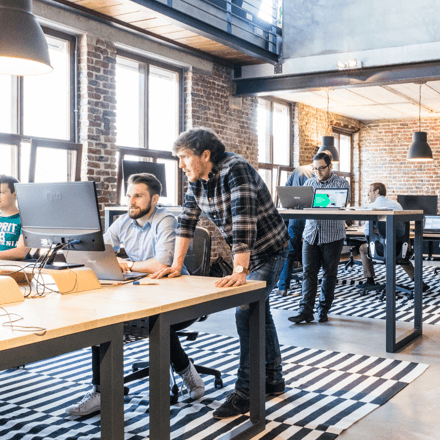 Developing new technologies to design innovative shared mobility solutions
Our team imagines and brings to life innovative B2B and B2C carsharing services, relying on its expertise in technology, and operational excellence in project deployment.
We believe new mobility solutions need to match new uses and new business models, while being accessible, flexible and adaptable. We are working to redefine what mobility will be for today and tomorrow.
The team behind the product
A diverse and skilled team
We are a group of highly motivated and ambitious professionals from the technological, operational, commercial, digital marketing and creative fields in our ranks.
This diversity of experience and skill sets allows us to offer solutions, acutely tuned to the real-world needs of our clients.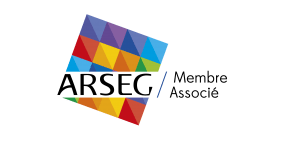 glide.io is an associated member of ARSEG. ARSEG is the leading professional association for improving workplace environments for employees.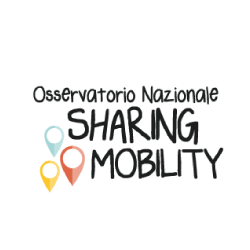 In Italy, glide.io is a partner of The National Sharing Mobility Observatory, which is sponsored by the Italian Ministry of the Environment and Protection of Territory and Sea, the Ministry of Infrastructure and Transportation and the Foundation for Sustainable Development. It aims to foster collaboration between public institutions and private industry in the shared mobility industry.
Speak with a mobility expert
Send us a message via the form and we will get back to you as quickly as possible.