glide.io was founded in 2015 as RCI Mobility to deliver carsharing solutions to businesses by capitalizing on technology. Over the years the company has evolved and grown by making significant investments into developing its own in-house shared mobility software.
As part of the Groupe Renault, we can take advantage of the synergies of partnership with one of the largest OEMs in the world. As a smaller, agile company, we can be reactive and adaptive to the market and our clients' needs. Taking advantage of our unique position, we consistently innovate, scale and adapt.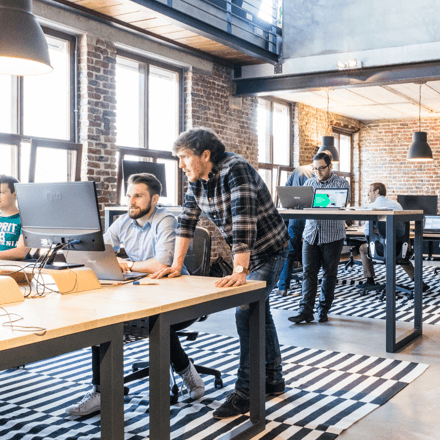 To conceive, develop and deliver innovative shared mobility solutions leveraging digital technologies.
glide.io conceives, develops and delivers innovative shared mobility solutions leveraging in car technologies and its unique carsharing platform. This requires us to be experts in technology, have a strong understanding of new business models, as well as operational excellence in project deployment. The satisfaction of our clients depends mostly on the adaptability of our offer and its accessibility, which is where our expertise and experience play a role. We are transforming traditional vehicle usage to new ones; all to better meet our client's needs and to create the mobility of tomorrow.
The team behind the product
A diverse and skilled team
We are motivated and ambitious professionals focused on the objective of meeting the mobility needs of our clients.  The team is composed of various types of profiles, gathering technological, operational, commercial, marketing and managerial skills under one roof.  This diversity of experiences and skill has allowed us to develop a mobility platform that is acutely tuned to the real-world needs of our clients.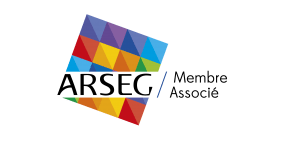 glide.io is an associated member of ARSEG. ARSEG is the leading professional association for improving workplace environments for employees.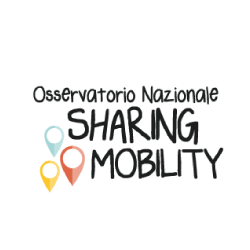 The National Sharing Mobility Observatory is sponsored by the Italian Ministry of the Environment and Protection of Territory and Sea, the Ministry of Infrastructure and Transportation and the Foundation for Sustainable Development. It aims to foster collaboration between public institutions and private industry in the shared mobility industry.
Do you want a free mobility consultation?
Speak with one of our mobility experts