To conceive, develop and deliver innovative mobility solutions rooted in the automobile.
Whether it is for professional or personal needs, every day we manage various aspects of intelligent mobility. This requires us to have a mastery of technology, a strong understanding of new business models, as well as the knowledge of different infrastructures such as those around electric vehicles. The satisfaction of our clients depends mostly on the adaptability of our offer and its accessibility, which is where our expertise and experience play a role. We are transforming traditional vehicle usage to new ones, all to better meet our client's needs and to create the mobility of tomorrow, today.
To transform daily vehicle travel using new intuitive and digital technologies.
We imagine solutions that allow our clients to be able to get where they need go as easily as possible. This is the definition of auto-mobility. glide.io lies at the intersection of 3 worlds: the vehicle, the financing and the services. By harnessing these three poles, we are able to continually reinvent and respond to the new needs of our clients through emerging new forms of mobility.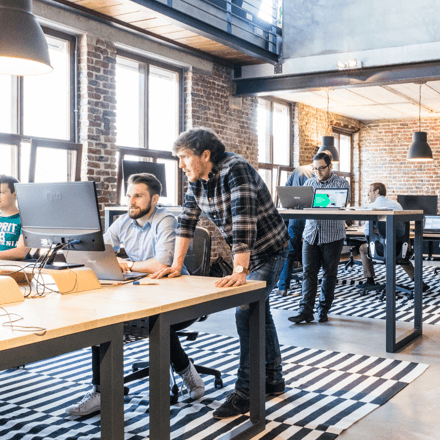 The team behind the product
A diverse and skilled team
We are motivated and ambitious people focused on the objective of meeting the mobility needs of our clients. The team is composed of various types of profiles, gathering technological, operational, commercial, marketing and managerial skills under one roof.
glide.io is an associated member of ARSEG. ARSEG is the leading professional association for improving workplace environments for employees.
Do you want a free mobility consultation?
Speak with one of our mobility experts