Mobility Technology Expertise
Your carsharing service brought to life
Our expert team is ready to help you develop and launch your carsharing project powered by glide.io technologies.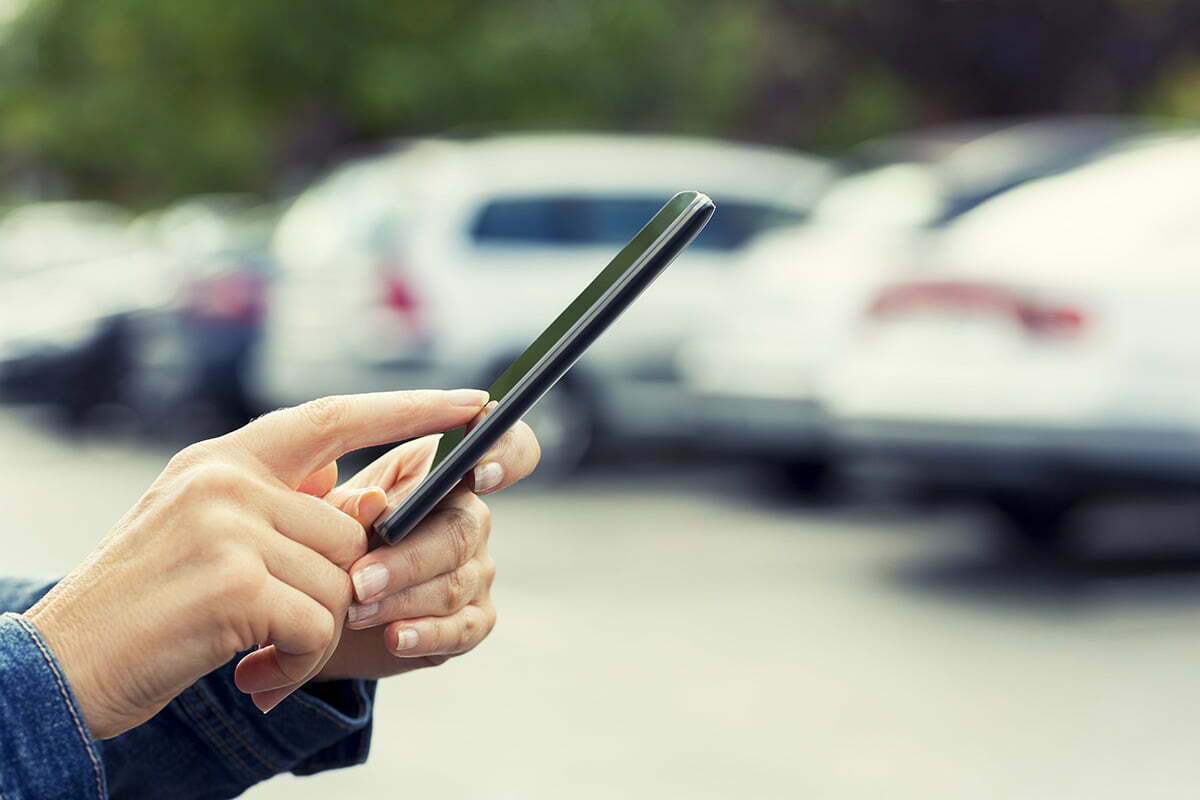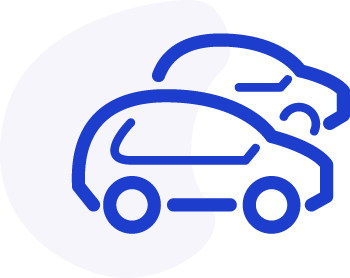 Corporate Carsharing
Looking to provide a shared mobility solution at your company?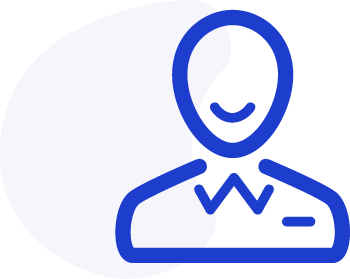 Fleet Optimisation
Need a way to optimise and digitalise your fleet?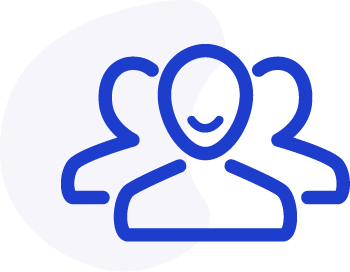 B2C Carsharing Service
Looking for solutions to launch and operate a public carsharing service?
What is an effective shared mobility solution?
A shared mobility solution is a transportation service that is easily accessible by a community of people. Access can be defined through time, affordability and reliability, so an effective shared mobility is a transportation option that can be quickly accessed, financially incentivised and that is trusted by users.
Leveraging technologies, like that of glide.io, allows companies to transform their vehicle transportation into a true mobility solution.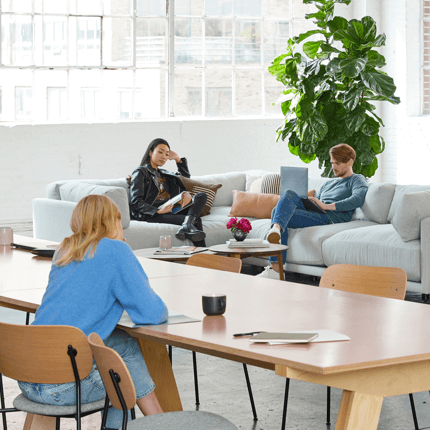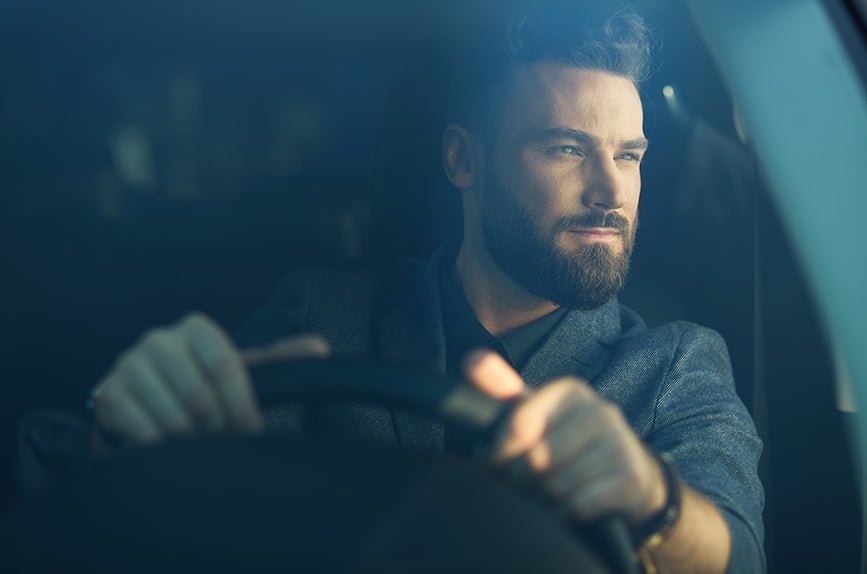 Solve some of your company mobility headaches including the underutilisation of company vehicles, the costs of expensive transportation services, and difficult or expensive parking.
Car sharing fosters a collaborative spirit that boosts productivity. Employee satisfaction can also increase when they are given access to the cars for personal needs, plus they will love working for a company with an innovative solution.
Sustainable transportation is not just a trend. Cutting your CO₂ emissions can help save money and the environment. Car sharing can reduce the cars on the road, and Glide can equip you with everything you need to introduce electric vehicles into your fleet.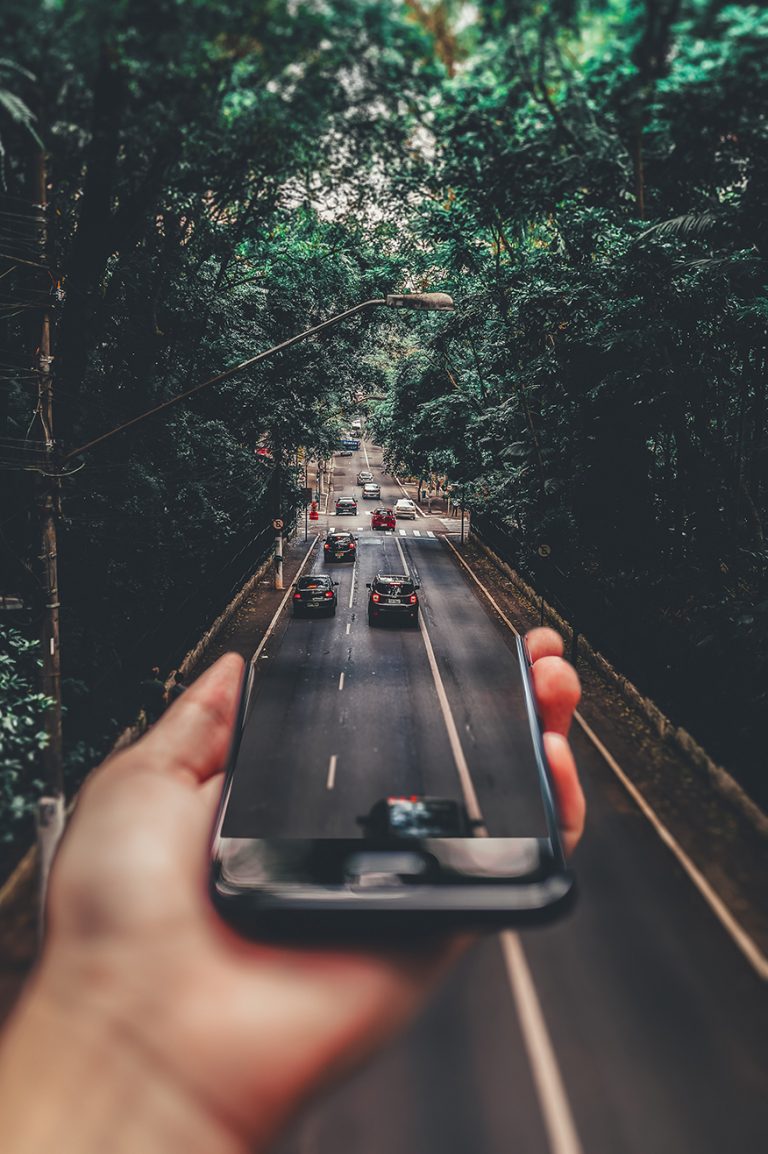 Shared and smart mobility powered by our platform
glide.io has developed and owns an innovative carsharing platform that costantly evolves thanks to the contribution and the expertise of its technical team, which covers the full product development cycle with senior experts in all fields: UX, product management, Back End, Front End, Mobile, DevOps, and QA.
Our goal is to provide you with the most reliable and customizable solution to ease your project implementation and change management inside your organisation.
We have the right solution
How can we support your shared mobility project?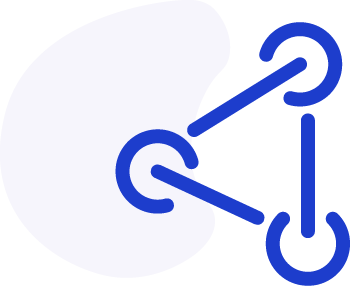 Modular pricing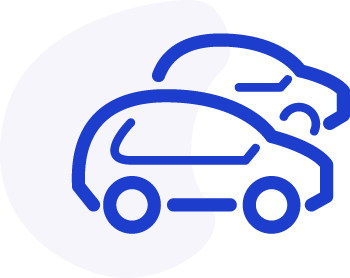 Turn-key solutions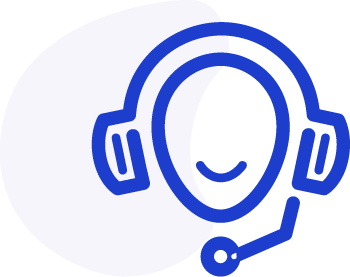 White-label services
We serve a diverse group of clients
Interested in learning about our technology?