Mobility Technology Expertise

Your carsharing service brought to life
glide.io has the expertise and technology to bring your carsharing and fleet management projects to life.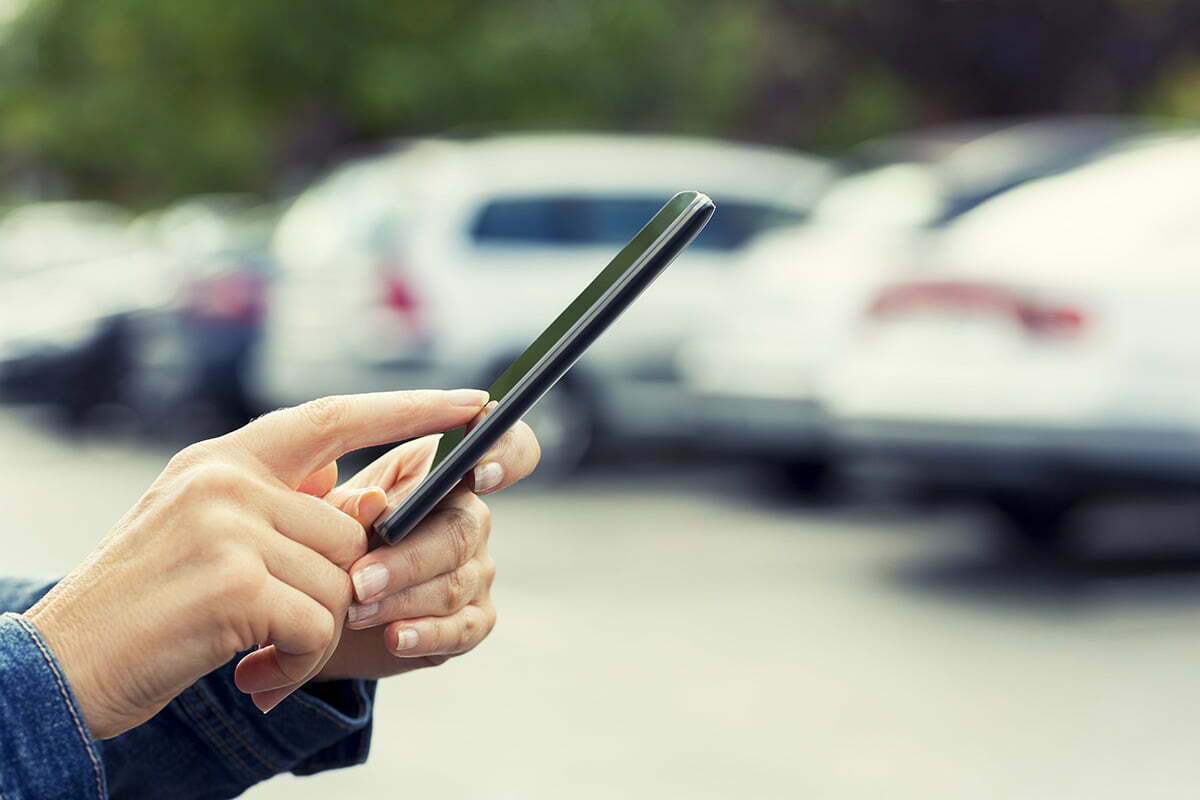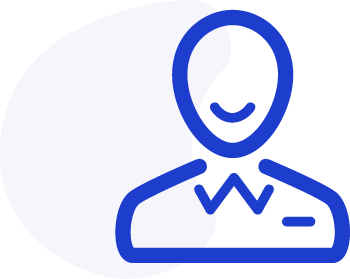 Corporate fleet optimisation
Trust glide.io technology to make the most of your fleet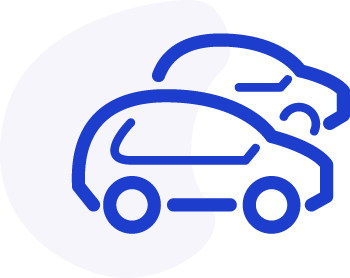 Corporate carsharing
Mobility solutions at your fingertips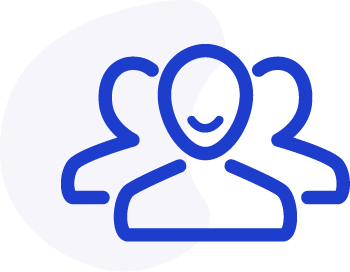 B2C Carsharing Service
User-friendly applications to launch a public carsharing service
Redefining transportation
What is sustainable mobility?
Glide.io is on the cutting edge when it comes to thinking about the mobility of tomorrow. We believe mobility is about accessibility, in every way.
This is why we offer innovating carsharing solutions. Your trips are as accessible, affordable and reliable as can be, thanks to our well-tested technology.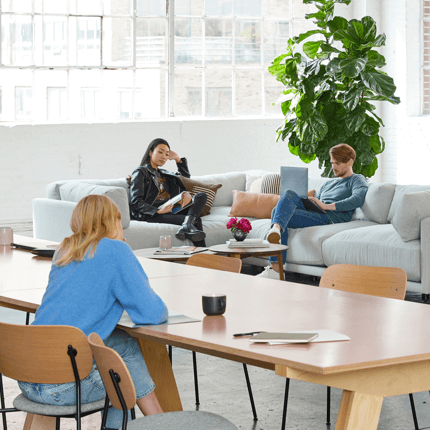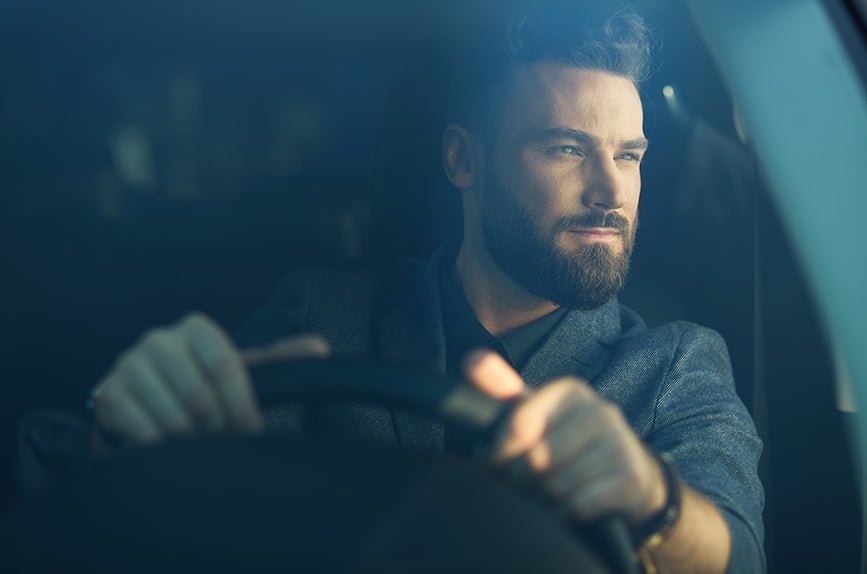 Say goodbye to the underuse of company cars, overpriced transportation services and hours lost searching for parking.
Your employees will take pride in being part of a sustainable project and be glad to have access to a vehicle during their personal time.
Sustainable mobility is more than a trend. Reducing our carbon emissions is a concrete way of protecting the environment. Less cars on the road, and less polluting ones too: here is glide.io's commitment to the planet and to you.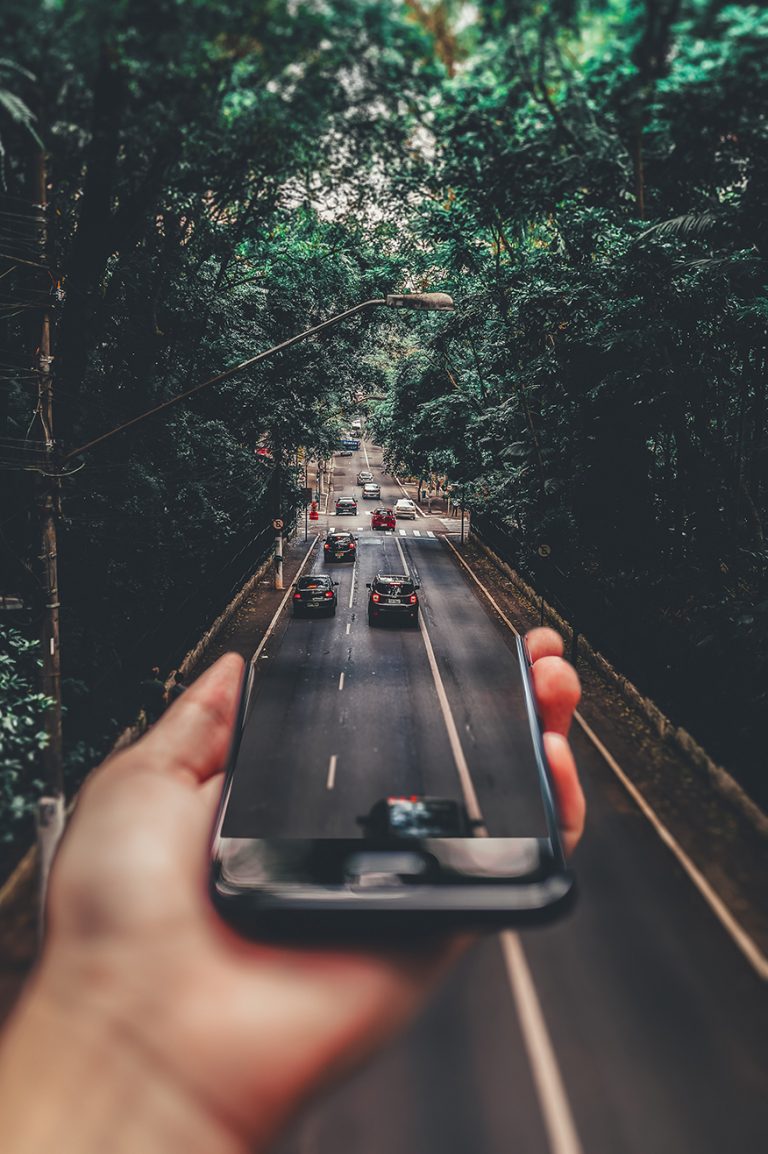 Our commitment to a smarter mobility
glide.io has created a carsharing platform constantly adapting to the new realities of driving, and to our clients' needs.
The solutions glide.io offers are born from reputed expertise of an industry-leading technology team, managing everything from user experience (UX) to quality assurance (QA).
Our commitment: provide our clients with a turnkey, reliable and scalable solution to make your life easier.
The right solution for you
Let's bring your shared mobility project to life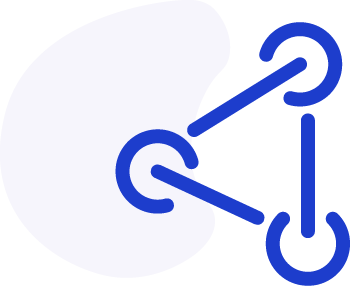 Modular pricing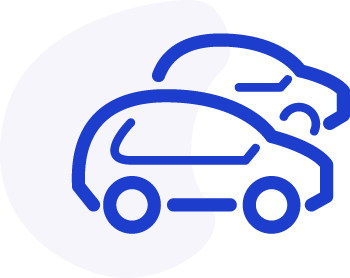 Turn-key solutions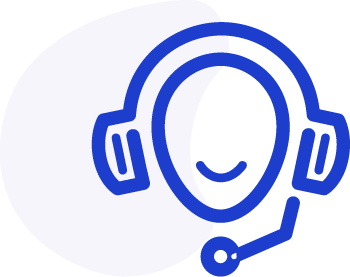 White-label services
Glide.io solutions for your business
Find the solution best adapted to your project