Your carsharing service brought to life
Optimize your fleet management and opt for the carsharing solution to join the sustainable mobility movement.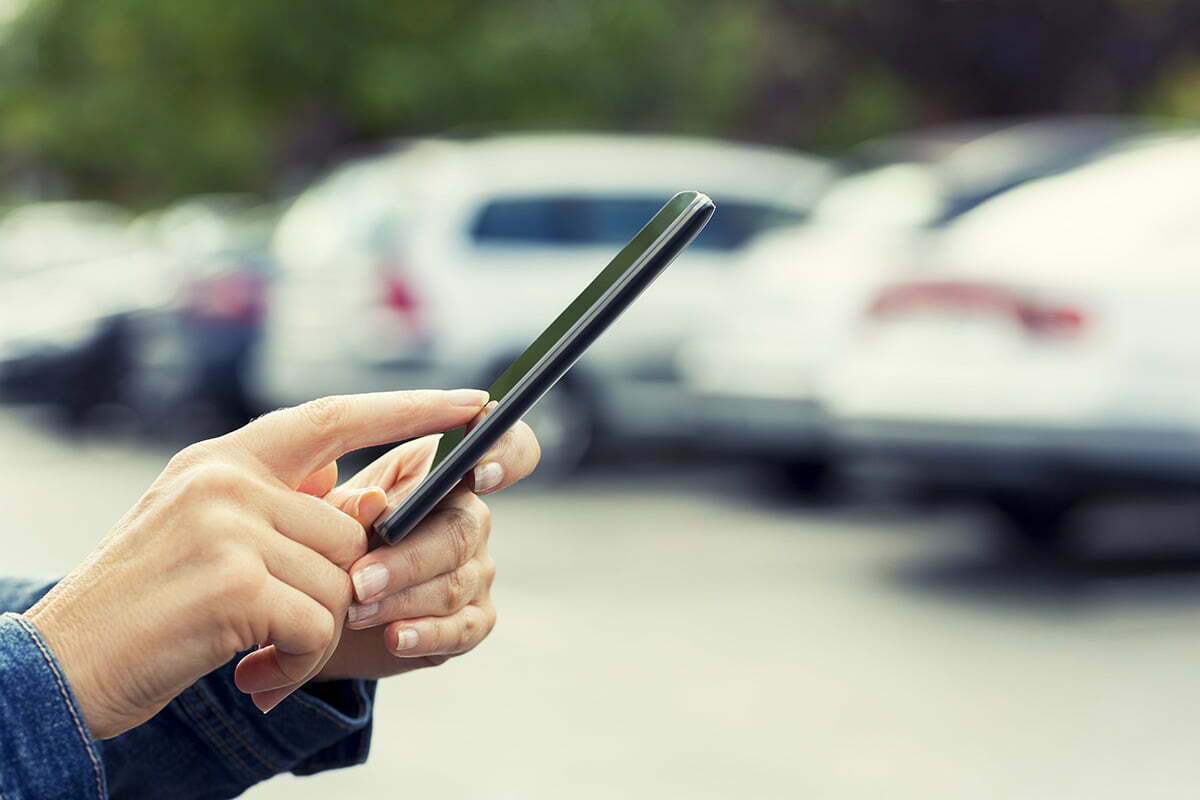 Discover our solutions for a mobility in evolution
Ease the fleet management for your staff and improve your customer experience
What are the advantages of carsharing for your business?
In a world where more and more drivers value car usage over car ownership, carsharing is the solution. But what are the real benefits?
Make your fleet more profitable and put an end to the under-utilized vehicles.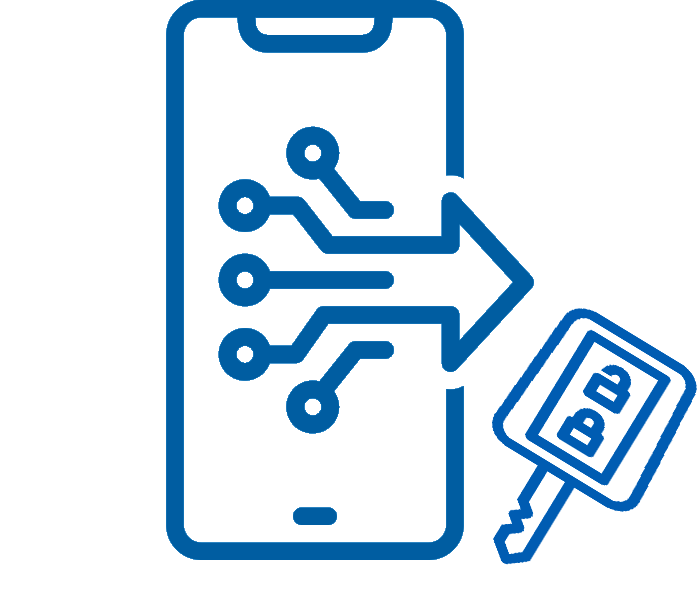 Ease the access to your vehicles, with a tool that digitalizes their reservation and key management.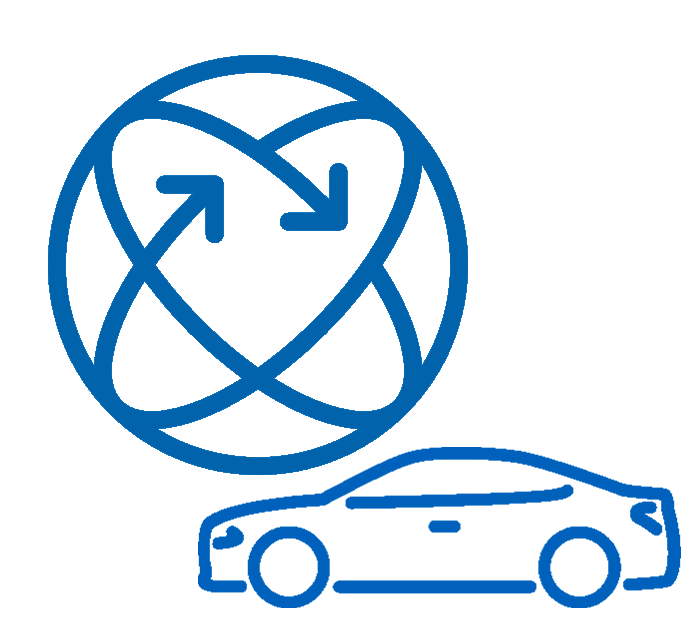 Centralize the management of your fleet, with a tool that allows your employees to easily report any type of information on your vehicles.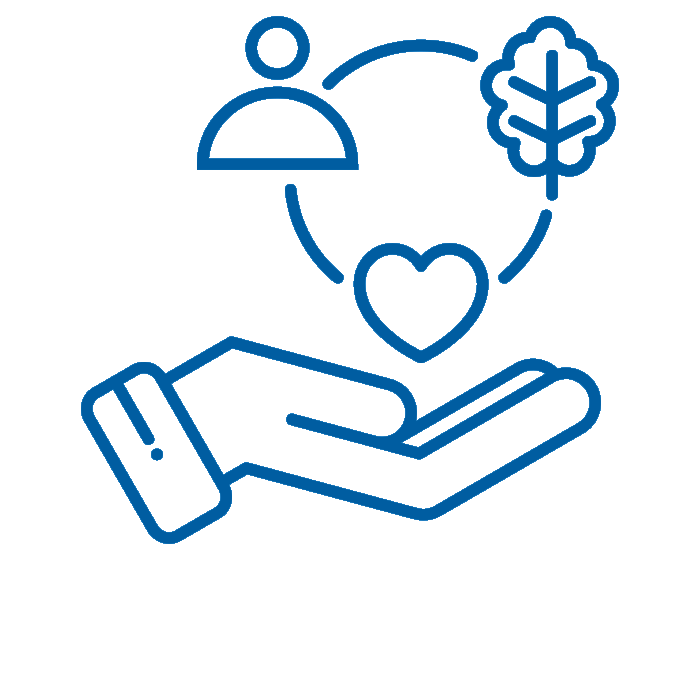 Enhance your employer brand by providing your employees ready to use mobility solutions for their professional and private use.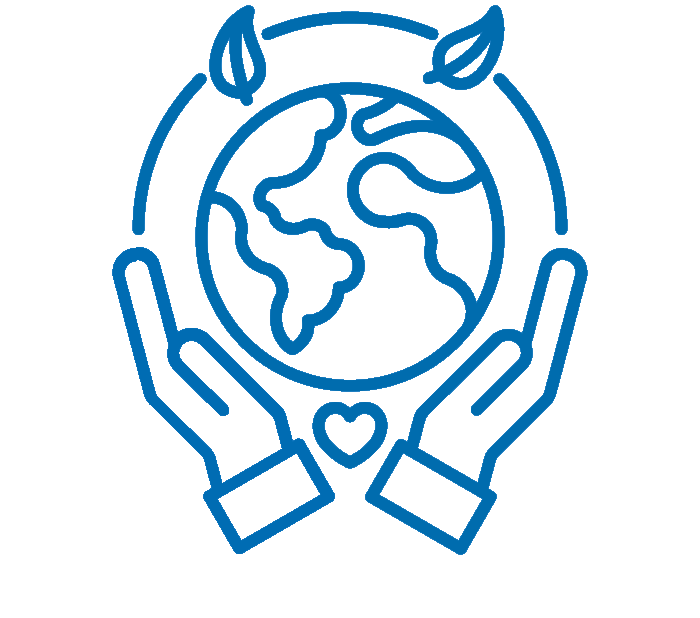 Act for the planet. A more optimized fleet means fewer cars on the road and fewer CO2 emissions.
Why should you choose glide.io ? 
Based on the most recent technologies (Bluetooth, digital inventory,…) you can choose between a wide range of options to create the service you need. Furthermore, our experts work on monthly releases to guarantee you new features in our platform.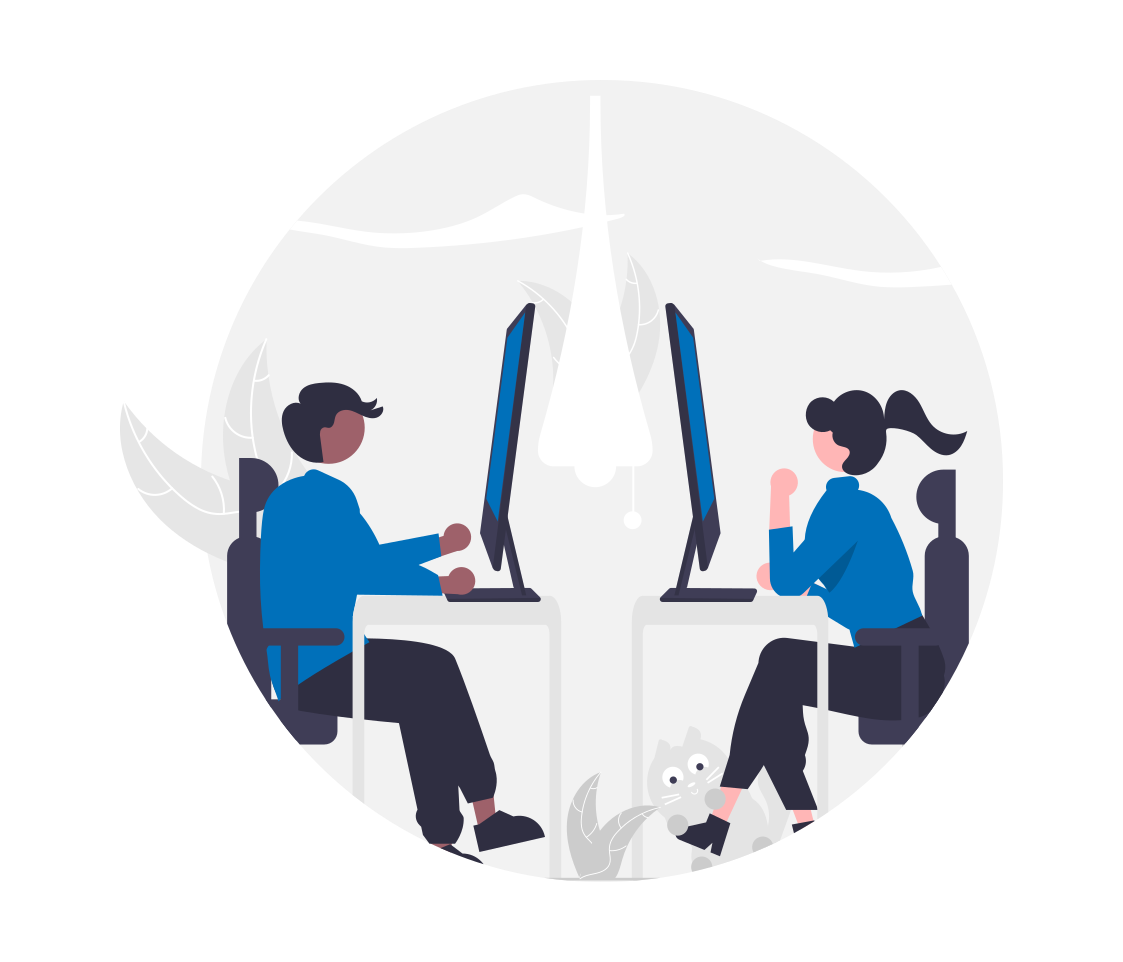 Thanks to our multi-skilled team, combining profiles from the world of technology, consulting and automotive, be sure you'll receive the best support and advice for your project.
Our software is integrated with many hardware technologies and with various partner software solutions for connected fleet management and tracking. 
glide.io combines the agility of a start-up and the solidity of a French automotive giant and is the right long-term partner to guide you through your shared mobility project.
Vehicles equipped with our technology
Years of experience in the mobility field 
*NPS is always expressed as a number from -100 to +100
Carsharing, how does it work?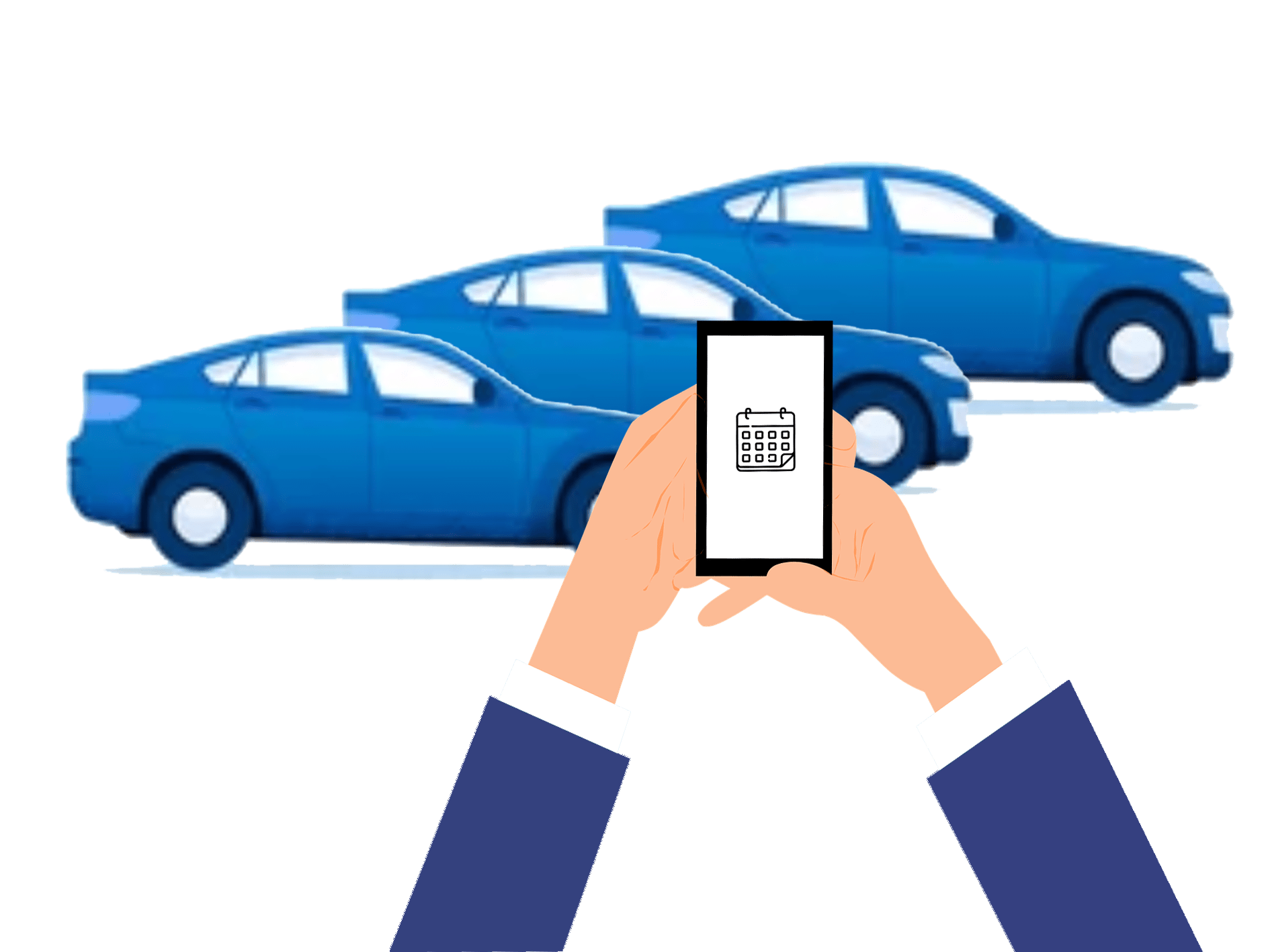 They book a vehicle for the time they need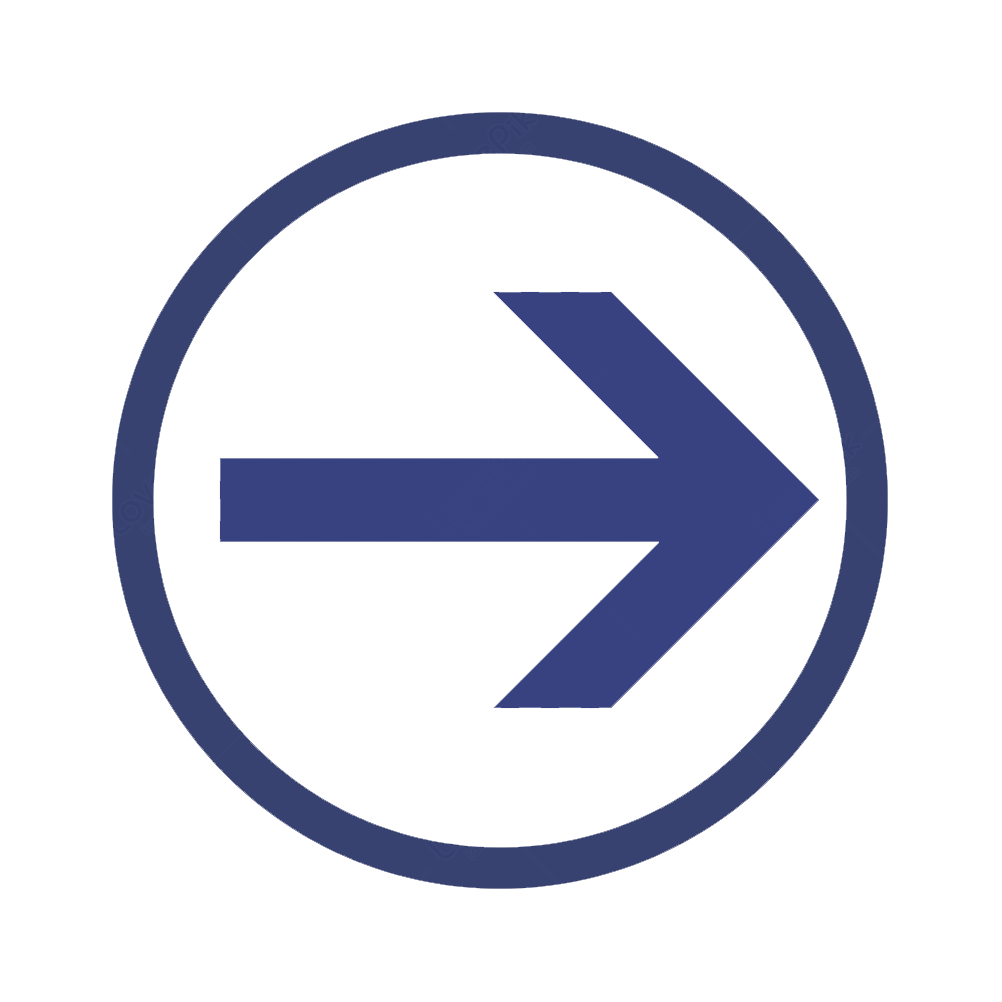 They open the vehicle with their phone or badge and let's go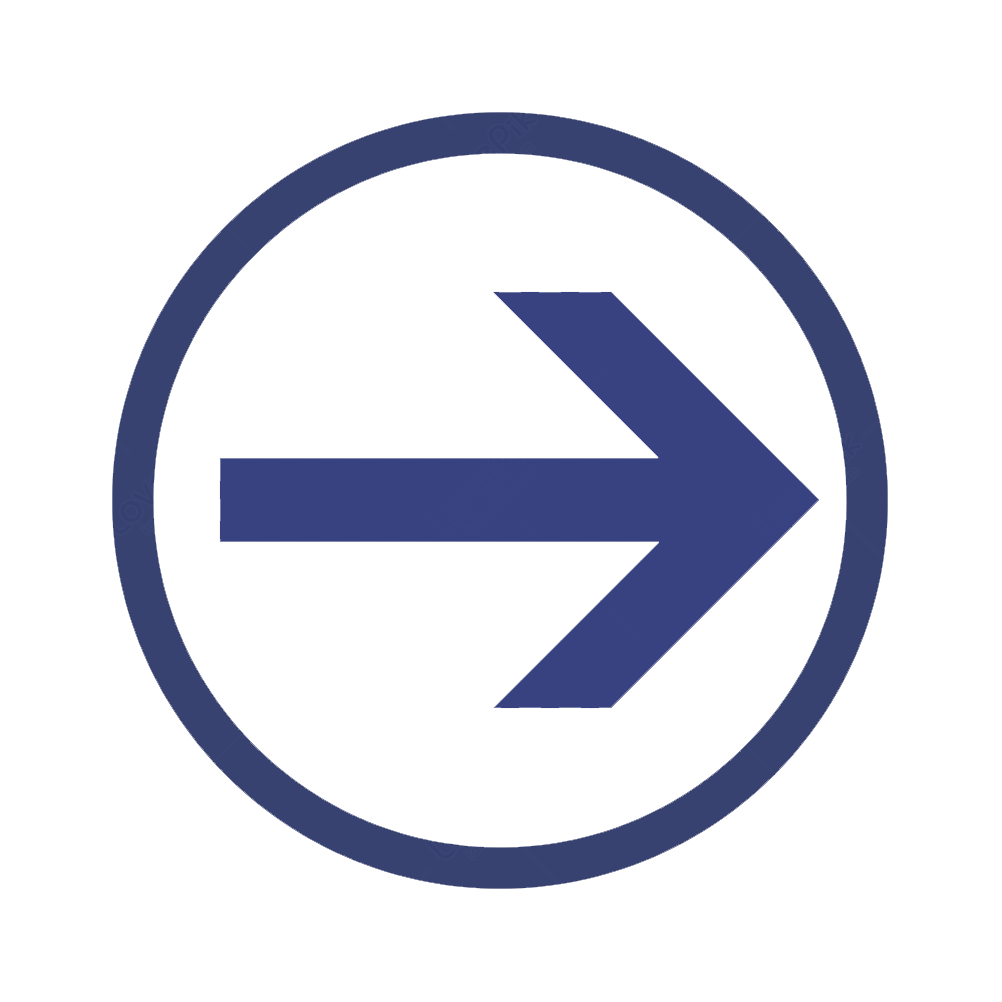 At the end of their booking, they lock the vehicle with their phone or badge
Rental companies and carsharing operators
Car manufacturers and dealers
They chose glide.io for their carsharing solution.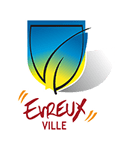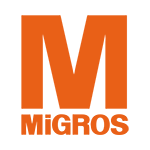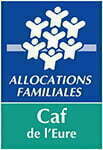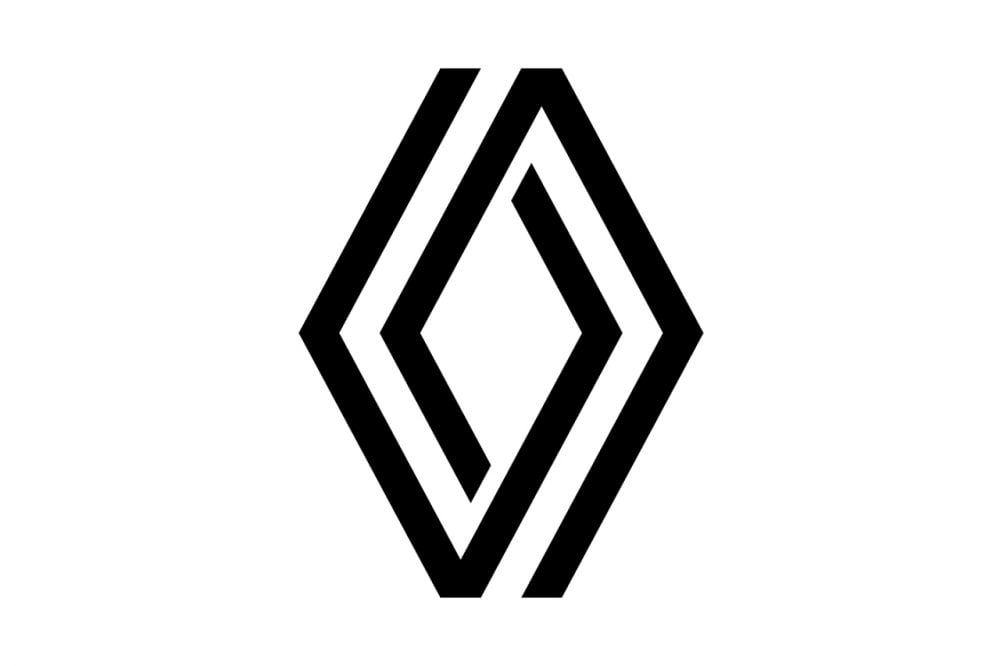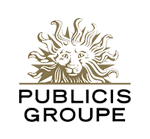 Find the solution best adapted to your project