Your own tailored solution
Innovate through new technologies to design tomorrow's shared mobility solutions.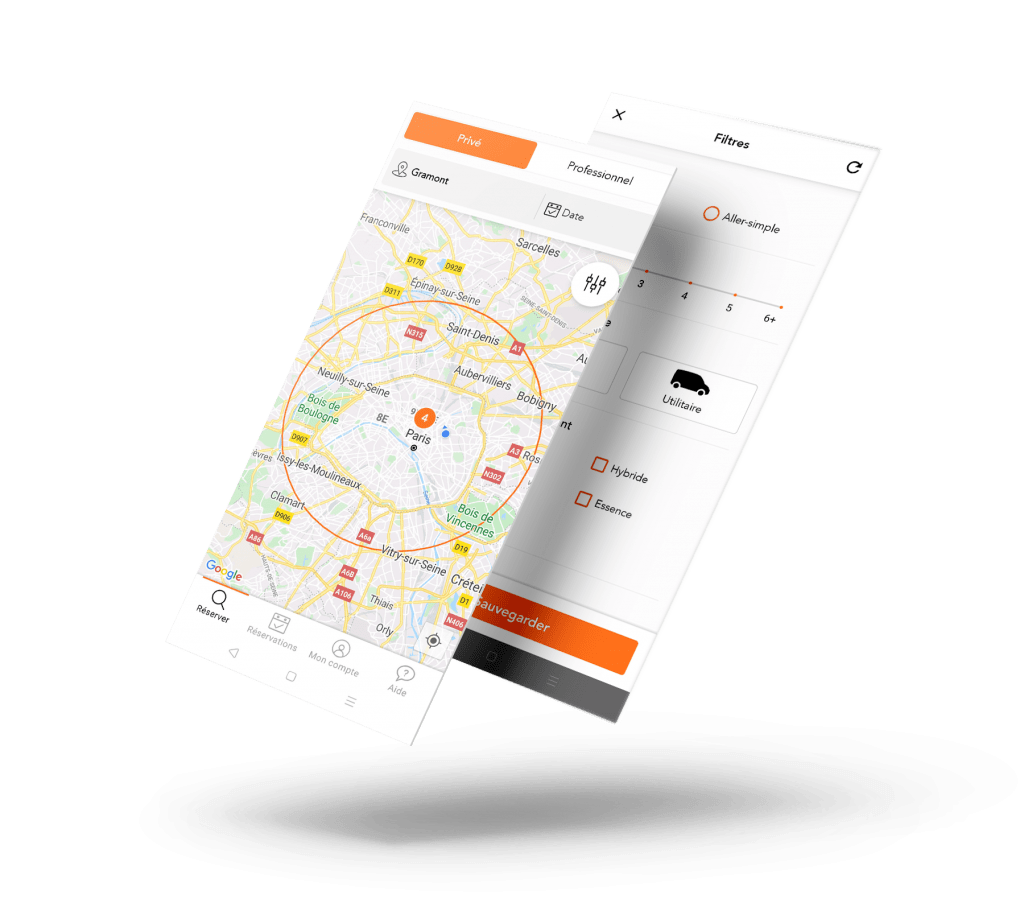 Our team imagines and brings to life innovative B2B and B2C carsharing services, relying on its expertise in technology, and operational excellence in project deployment.
We believe new mobility solutions need to match new usages and new business models, while being aware about the planet future.
Glide.io provides accessible, reliable and suitable solutions to redefine the mobility for today and tomorrow.
Join the connected mobility !
Offer today an efficient mobility solution for both your employees and your fleet manager.
Facilitate the use of your shared fleet by digitizing the entire process. Get rid of the reservations on Excel, the return of keys at set times and uncomplete log books. Simplify all these actions through a single platform.
Optimize your fleet management by finally getting a real picture on the utilization rate of your vehicles. Prevent under-utilization of your fleet by monitoring reliable data, which allow you to adapt your fleet accordingly. 
Reduce your CO2 emissions and take another step towards preserving the environment. 
Open up the use of your vehicles to your employees for their private usage in the evenings and weekends. This will make your employer brand more attractive while making your service more profitable. 
Want to learn more about our corporate carsharing solution, take a look at our client's success stories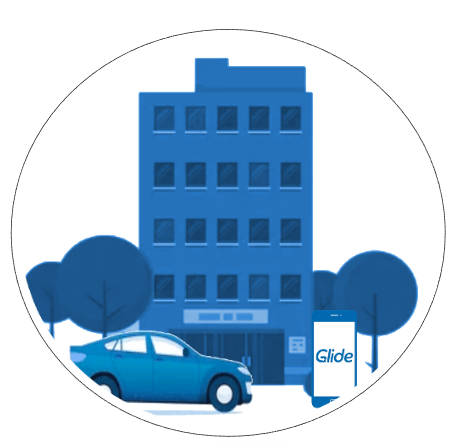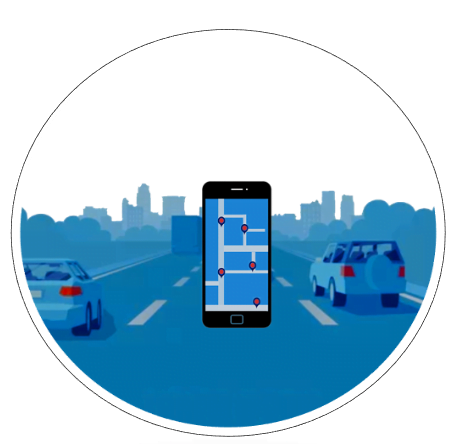 Do you want to operate a public carsharing service or broaden your short-term rental activity into a 24/7 business ? 
glide.io can help :
Enjoy a dedicated platform to manage your connected fleet, and benefit from a 360° view on your business (parking, planning, users…)
Automatically manage customer invoicing and rental revenue collection through a turnkey solution
Digitalize the entire rental process with autonomous booking and vehicle unlocking through a mobile application
Benefit from features adapted for B2C carsharing, the result on 7 years of experience in the field
Want to learn more about our public carsharing solution, take a look at our clients' success stories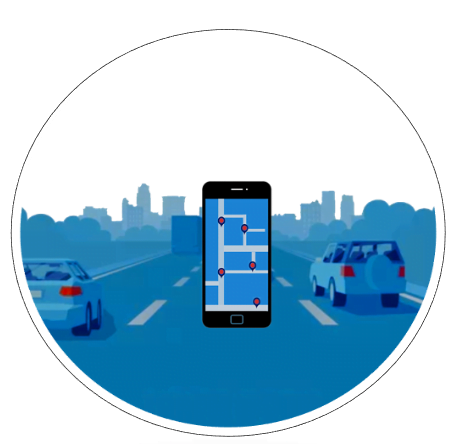 Replacement and demonstration vehicles
A better management of your fleet in dealerships and agencies while increasing customer satisfaction ? It's possible with glide.io:
Save your team some time, thanks to our platform and its 360° vision on your entire fleet.
Easily provision your customers with a demonstration vehicle while compiling a detailed analysis of their usage.
Gain in efficiency by giving your customers more autonomy when retrieving their replacement or demonstration vehicle.
Carsharing yes, but under your name!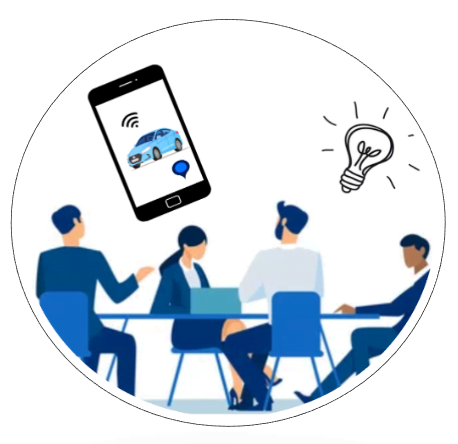 Your brand in the spotlight
Our technology convinced you but you want to launch carsharing under your brand ? We can do it !
We create for you a platform that allows you to manage the entire fleet with tools branded to your name and that look like you.
Unite your teams behind a project that speaks to them and that will engage them.
Benefit from the expertise of our experts to analyse your application's performance  in the stores and help you improving its referencing.
As a small bonus, launch your advertising campaigns thanks to push notifications and offer your customers the possibility to interact easily thanks to the application's messaging system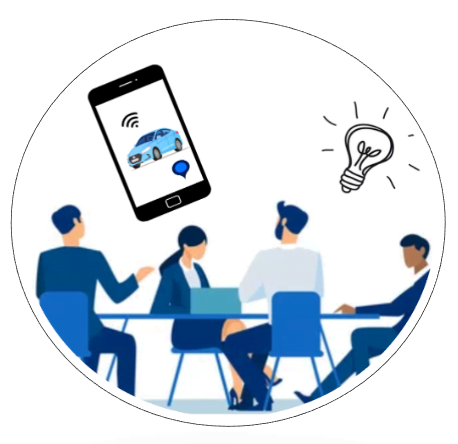 Come and discuss your project with our experts