A solution for every situation
Our mobility offers cater to a variety of clients
A sustainable and profitable mobility
At glide.io, we help all our clients – municipalities, car rental companies or manufacturers – to diversify their income sources and optimise their corporate vehicle fleets.
Whether you're a small business or a multinational corporation, you can't go wrong with carsharing!
You'll reduce your carbon footprint and vehicle fleet expenses, make fleet management easier, and make your employees and clients happier!
With glide.io you can transition your fleet to electronic vehicles, and allow your employees borrow a car for personal use from time to time.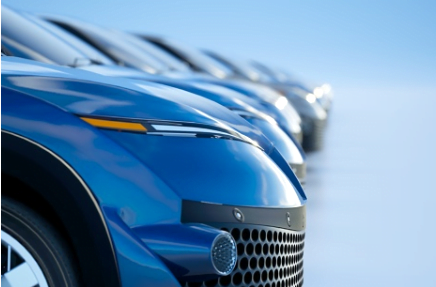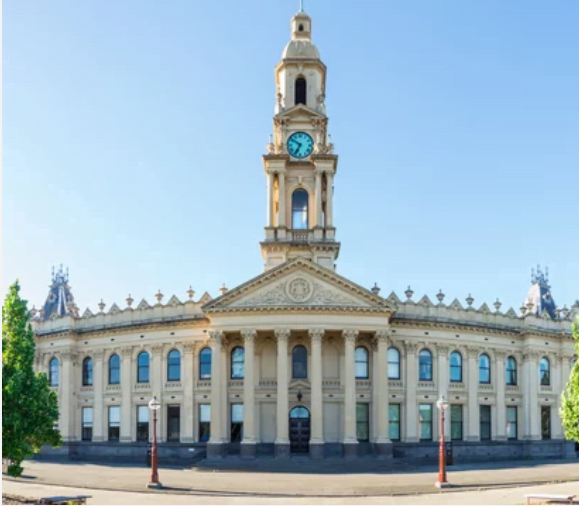 Municipalities & Public Institutions
In big departments as well as in smaller towns, government cars and utility vehicles are often used by a select few. As part of the mobility revolution, glide.io proposes personalized solutions to connect and optimise the public sector's vehicle fleets.
Municipalities are also on the lookout for new mobility solutions to offer their constituents. With glide.io, they can implement a flexible and multimodal mobility with a 24/7 carsharing service.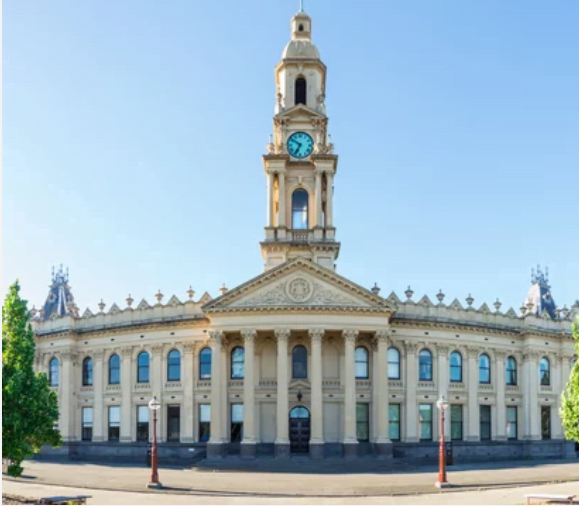 Car Rental Companies and Carsharing Operators
The traditional rental experience involves meeting an agent during business hours and filling in endless forms before driving out with the car.
glide.io makes the job of car rental companies and carsharing operators easier. We offer your clients a modern, hassle-free, 24/7 rental service.
Car Manufacturers and Dealership Networks​
glide.io finds large-scale innovating mobility solutions for the most well-known manufacturers in the world. Our programs – some of them country-wide – are providing transportation to thousands of users every day.
The glide.io technology is an asset for dealers too, especially when it comes to courtesy and demo vehicle management.
Let's design your mobility solution together!