Innovating for a new mobility
Glide.io is a subsidiary of the Renault group, created in 2015, and dedicated to reinvent the mobility of the future.
It designs, develops and provides innovative shared mobility solutions based on technologies embedded in vehicles and its mobility platform.
Since its launch, the company has been able to grow and impose itself on the carsharing market. It provides its solution to a wide variety of customers, from small companies to large CAC 40 groups, including car manufacturers, rental companies and municipalities.
A nimble structure full of new ideas, glide.io easily adapts to the needs of its customers as well as to the evolution of the market and new technologies, while benefiting from the expertise of one of the largest car manufacturers in the world.
Our customers are our best ambassadors
It is a service that allows our employees to leave their cars at home, and allows them to come to the office by soft transport, even if they have appointments outside, because they can use the Glide electric car. The service is unanimously approved
We have recommended the application to many colleagues, our colleagues in Lorraine have just taken the plunge and put 80 vehicles in carsharing
I am very satisfied with all the functionalities made available, whether it is the front office web or smartphone application, or the back office.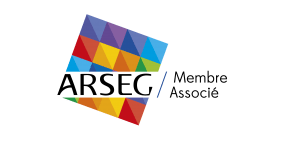 glide.io is an associated member of ARSEG. ARSEG is the leading professional association for improving workplace environments for employees.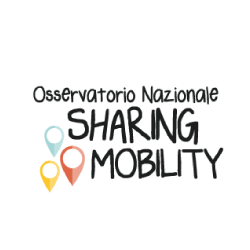 In Italy, glide.io is a partner of The National Sharing Mobility Observatory, which is sponsored by the Italian Ministry of the Environment and Protection of Territory and Sea, the Ministry of Infrastructure and Transportation and the Foundation for Sustainable Development. It aims to foster collaboration between public institutions and private industry in the shared mobility industry.
Speak with a mobility expert
Send us a message via the form and we will get back to you as quickly as possible.