Corporate Carsharing For your business
A turnkey solution for your Business or Fleet
Our technology.
Your business.
Our technology is ready to introduce corporate carsharing to your company.  Or it is ready to help you optimize your fleet management.  The Glide service is perfect for those who want an out of the box mobility solution.
Solve some of your company mobility headaches including the under utilization of company cars, costs of taxis, tracking grey fleets and difficult or expensive parking.
Car sharing fosters a collaborative spirit that boosts productivity. Employee satisfaction can also increase when they are given access to the cars for personal needs, plus they will love working for a company with an innovative solution.
Sustainable transportation is not just a trend. Cutting your CO₂ emissions can help save money and the environment. Car sharing can reduce the cars on the road, and Glide can equip you with everything you need to introduce electric vehicles into your fleet.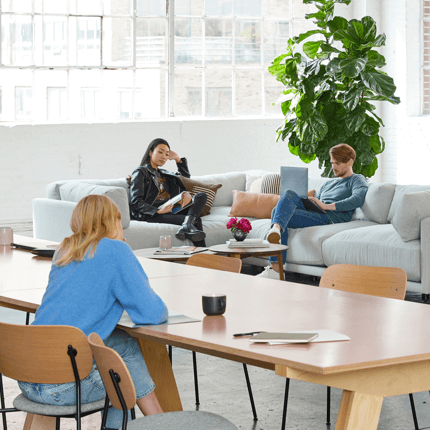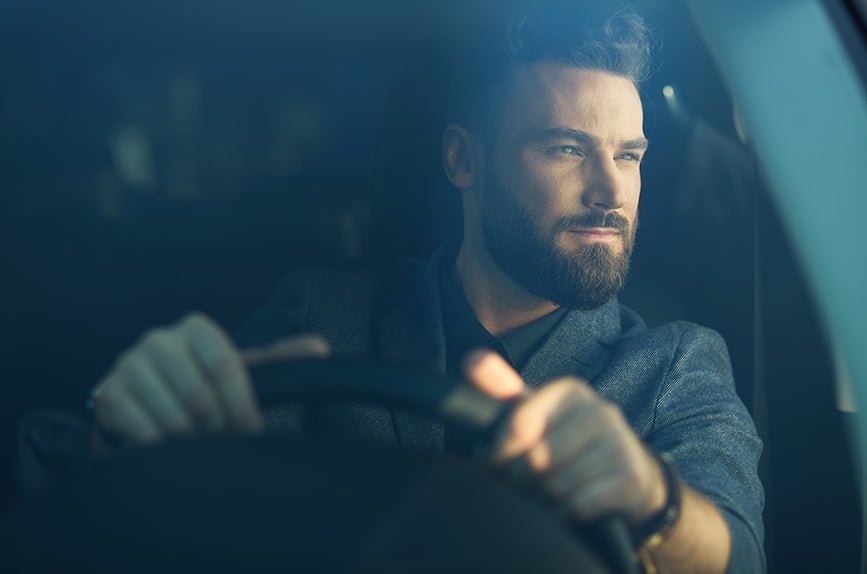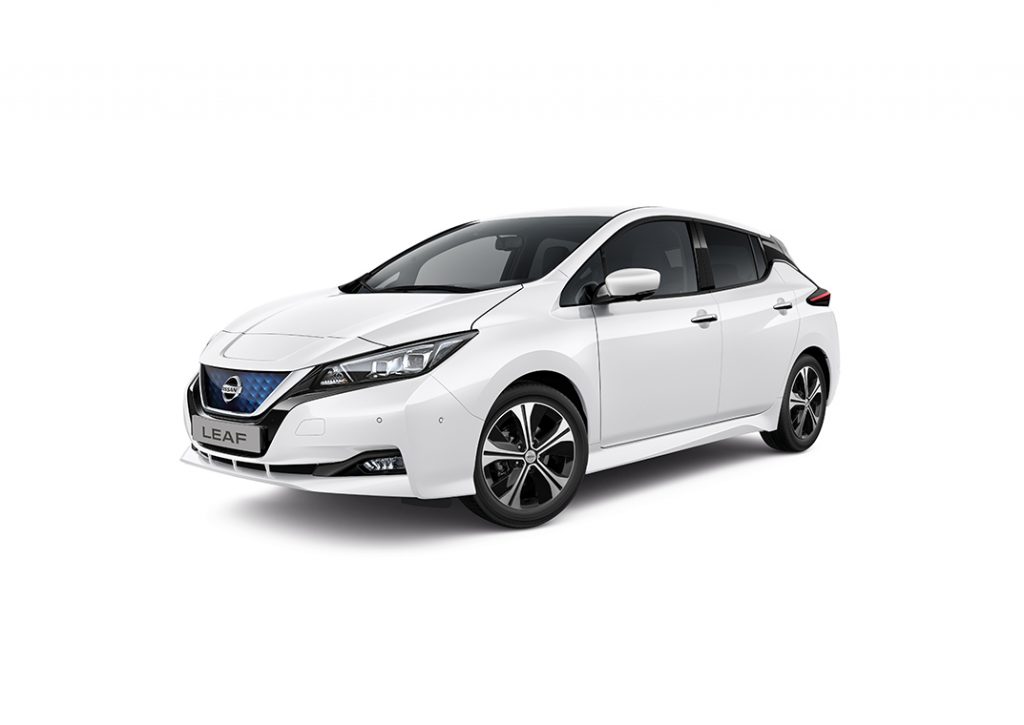 Your business' mobility needs are unique.  Glide is a flexible mobility solution, allowing you to choose vehicles that are best suited for your professional needs.
Glide can help you add ultra efficient electric vehicles to your fleet. Professional car sharing combined with electric vehicles is a great way to be greener today.
A Step-By-Step Roadmap To Success
Establishing a corporate carsharing fleet is made easy with Glide. Whether you want to pick and choose the services you need to get started or if you want a hassle-free turnkey solution, the Glide solution is flexible to meet your professional needs.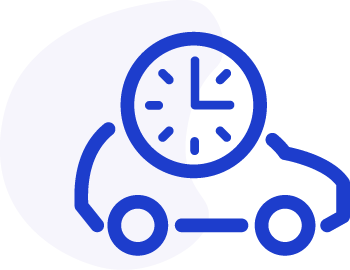 Leasing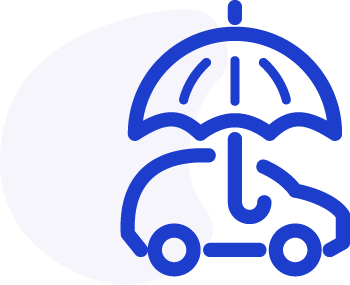 Insurance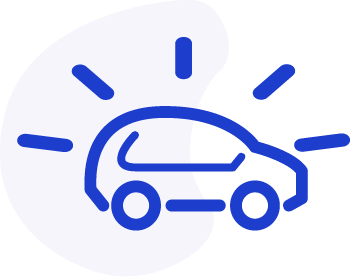 Cleaning
Infrastructure
Learn more about corporate carsharing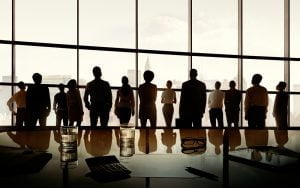 Corporate Carsharing
Discover the many ways in which Professional Carsharing makes you a more innovative company and nurtures a culture of creativity.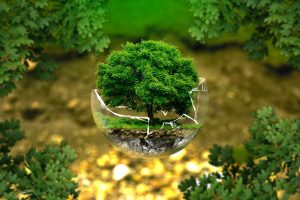 Corporate Carsharing
An introduction to carsharing and its positive and ecological impacts on reducing your ecological footprint and respecting the environment.
Corporate Carsharing
Introduction to new laws regarding the respect of the environment, and ways in which Glide's corporate carsharing service helps respecting them and reduces pollutants.
Interested in corporate carsharing? Or our turn key solution to manage your fleet?