Using our technology for different mobility services
Mobility technology for all types of partners
Our technology inspires our clients
We serve companies and municipalities, looking for digital solutions for their shared fleet. We also work with mobility operators and short term rental companies, who need carsharing technology to operate a digital service. We target OEMs and dealer networks as well, to guide them through the digitalisation of their pools of courtesy and demonstration vehicles and to launch a new revenue stream through a modern and digitalised rent-a-car service.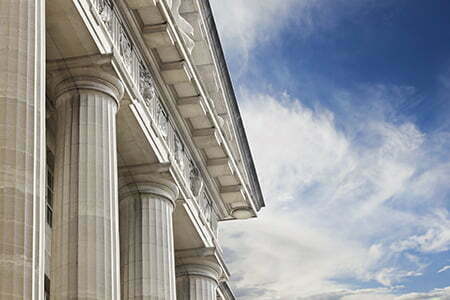 Government organizations tend to own their fleet and dedicate vehicles to specific roles and departments. Many have transitioned to sharing a fleet using technology on their existing pool vehicles to optimise vehicle rotation, monitor usage and alleviate some administrative difficulties for their government workers.
Small villages and big cities alike are also working to improve transportation services available to their citizens. These improvements focus on multimodality; switching between carsharing, public transports, bike sharing or carpooling. We have accompanied cities in launching 24/7 car-sharing services for their citizens in partnership with mobility operators who rely on our technology.
All our corporate clients, whether they are an SMEs or a multinational corporation, find themselves benefitting from the implementation of carsharing services in their fleet. By introducing shared resources, they reduce the fleet total cost of ownership and the costs related to more expensive mobility solutions. Through digitalisation, they automate processes, start to monitor fleet usage and reduce the time spent to manage the fleet.
It is also a great opportunity for corporate customers to introduce electric vehicles into their fleet and provide their employees with benefits, such as giving access to the vehicles outside business hours for private usage. ​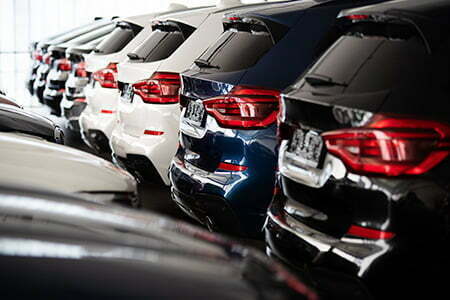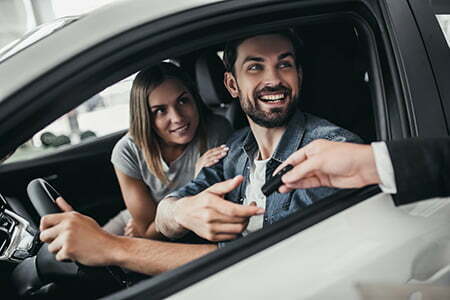 Car Rental Companies and Carsharing Operators
The traditional rental experience generally involves meeting an agent during business hours and completing all the necessary administrative steps before driving out with the car. Our rental car company and operator partners are using our carsharing tools to offer a modern, fully digital, hassle-free, 24/7 rental service. We provide them a technology they can trust, flexible to their needs, and a support team that they can rely on.
Car Manufacturers and Dealership Networks​
In collaboration with some of the most well-known car manufacturers in the world, we have helped design some of the most innovative and far-reaching mobility solutions in Europe. Some of those services are providing transportation to thousands of users every day. Our technology has powered many types of OEM projects, including innovative pilot projects, country-wide public services and even continent-wide dealership programs like digitalised courtesy and demo vehicle services.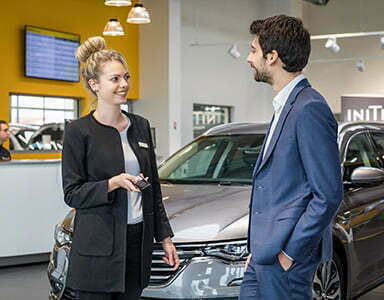 Interested in partnering with us?