The Right Team And The Right Technology​
A Step-By-Step Roadmap To Success
Our experienced team will accompany you through each implementation step of new mobility solutions for your organization. From the technological aspects to change and project management, we will be by your side.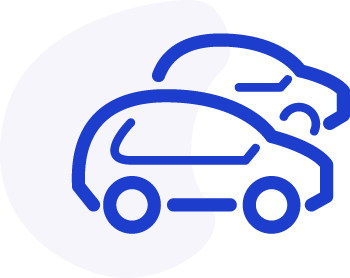 Project Management
Our team is equipped to help you launch your mobility project.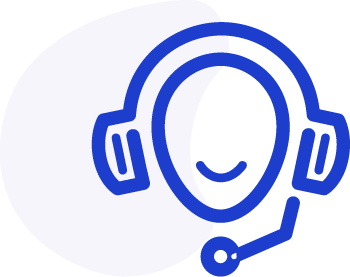 Operations
We are ready to assist with the operations of your service.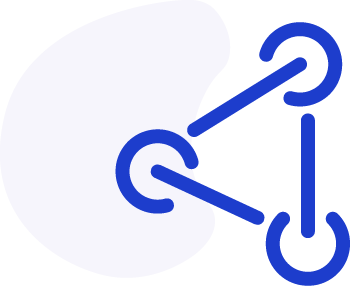 Technology Supplier
Our technology is flexible and ready to power your mobility services.
At glide.io, we place an emphasis on supporting our customers, working to simplify each mobility project for our clients. This requires a variety of skills and profiles on our teams (technological expertise, operational excellence, communications), that are able to accompany clients through the phases of design, development and launching of every project.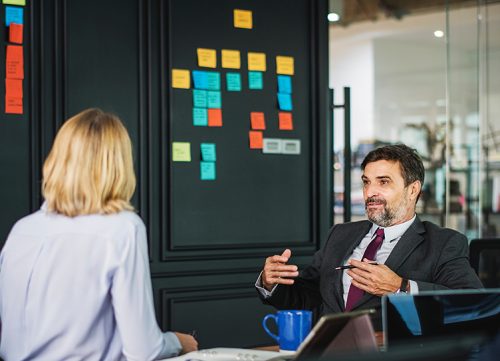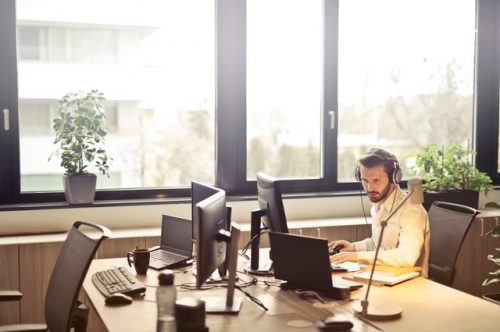 Our modular offerings allow us to adapt to every client: we are able to help companies integrate a new carsharing fleet or equip an existing one. We accompany our clients by taking care of every aspect necessary from providing vehicles to recruiting users.
With a 24/7 support service available, our team is always ready to support and advise users. At glide.io we are proud to be able to quickly and efficiently manage any type of request related to our mobility solutions.
You can take advantage of our technology to bring to life your carsharing service through our white-label services.  
Or perhaps you are looking for a pre-branded turn key solution for your corporate carsharing or fleet management project.  Our technology is available to you as Glide.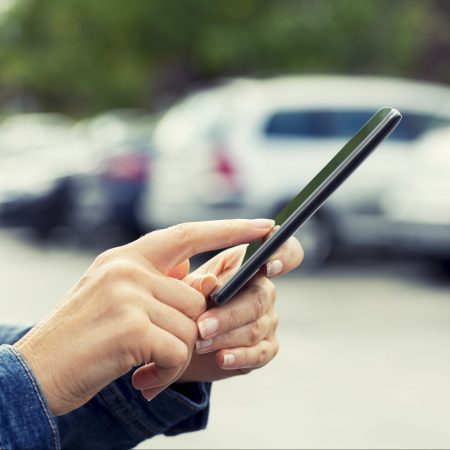 Ready to start your project
Discuss with a mobility Expert