Commercial packages adapted to your needs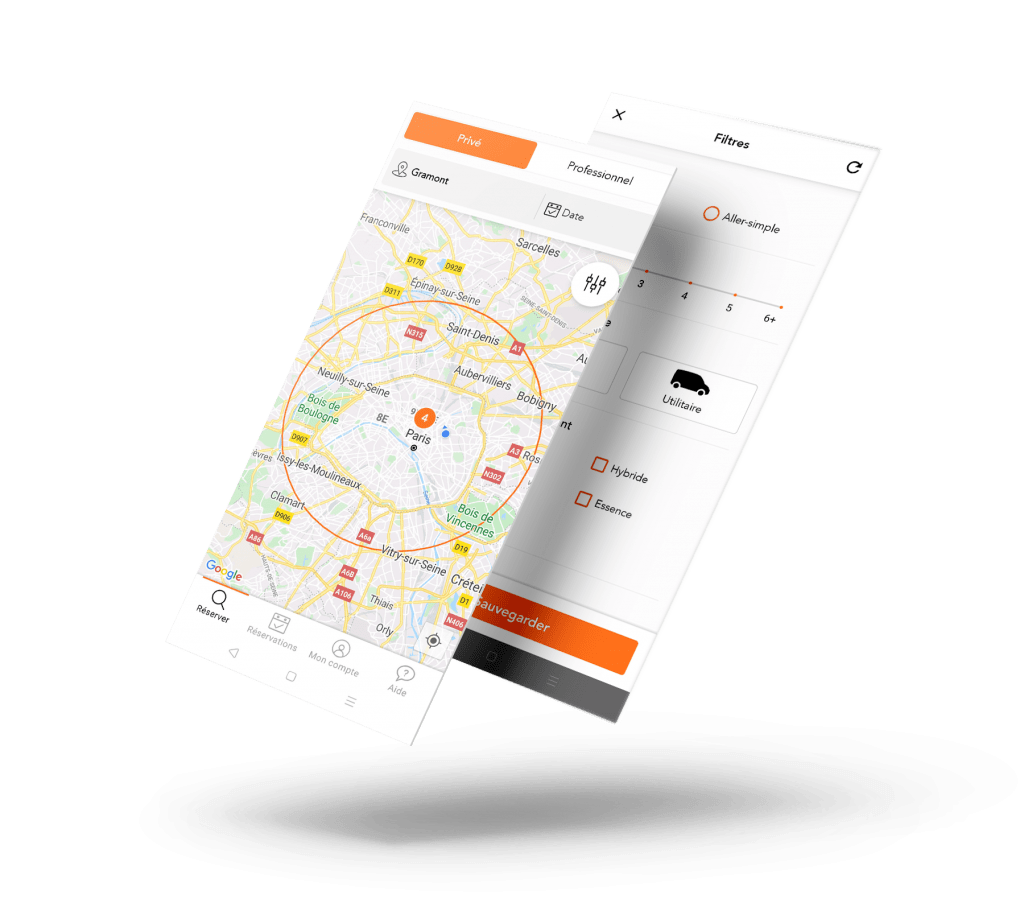 Pay only for what you actually use
You can start using our technology no matter the size of your fleet, and scale your project as the optimisation and cost savings are realised.
You only pay for the carsharing features you use. The flexibility of our platform gives us the possibility to design a commercial offer that is specific to your needs and your budget.
Your carsharing service from €25 a month*!
The standard package gives you access to:
*25 euros is the price for the standard package per month per vehicle on the software platform. The price only includes the mobile application journey and does not include hardware costs, personalisation or badge access. Price indicated is without VAT.
Need more than the starting pack features?
Get in touch so we can give you a customised quote!
Corporate Carsharing / Fleet Management
Just say the word and we can help you launch your carsharing service for your company, municipality or institution under the Glide name in the blink of an eye!
Give your employees and fleet manager an efficient mobility solution starting today!
Your service. Your brand.
You want to launch a B2B or B2C carsharing service in your brand's name and colours?
Trust us to create your own native app (iOS and Android), booking website and administrative tools, adapted to your brand, with your visual identity and logo.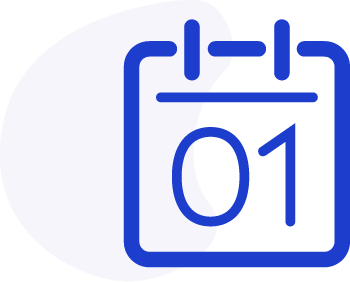 Booking Website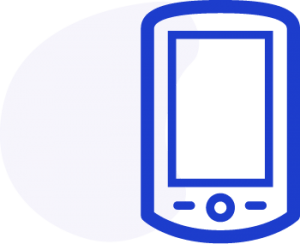 Native Mobile Applications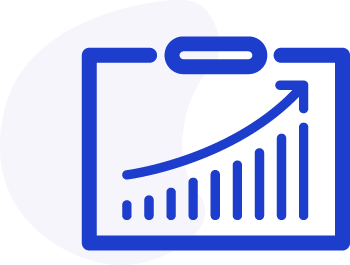 Administrative Back Office
Boost the success of your project with our additional services!

App Store Optimisation
We can monitor your app's performance in the app stores and help you get discovered. From copywriting to identifying key search terms, we can help showcase your service.

Mobile Messaging
Communicate your marketing campaigns to your users directly on their mobile devices through the use of push and in-app messages.

Our mobile marketing team can put in place the right campaign planning and execution to complement your other marketing activities.

Commercial Website
Our web marketing team can work with you to develop a website built on a content management platform that gives you the ability to manage and update your content without the hassle of going though a development team.
Come discuss your project with our experts