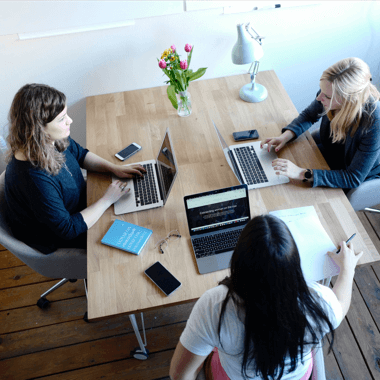 A technology designed with you in mind
Our technological systems have been designed as mobility platforms with a 100% digital journey via web and mobile applications (iOS and Android). Fully integrated with the manufacturers' in-vehicle technologies like R-Access, our platform also operates other technological solutions for interacting with the vehicle via a RFID badge or a smartphone (Bluetooth or mobile network).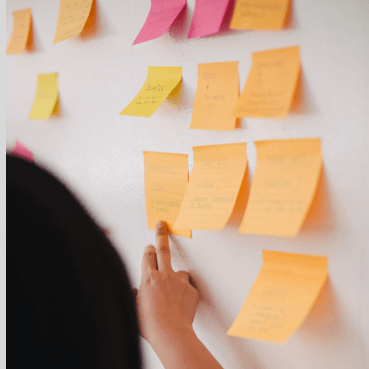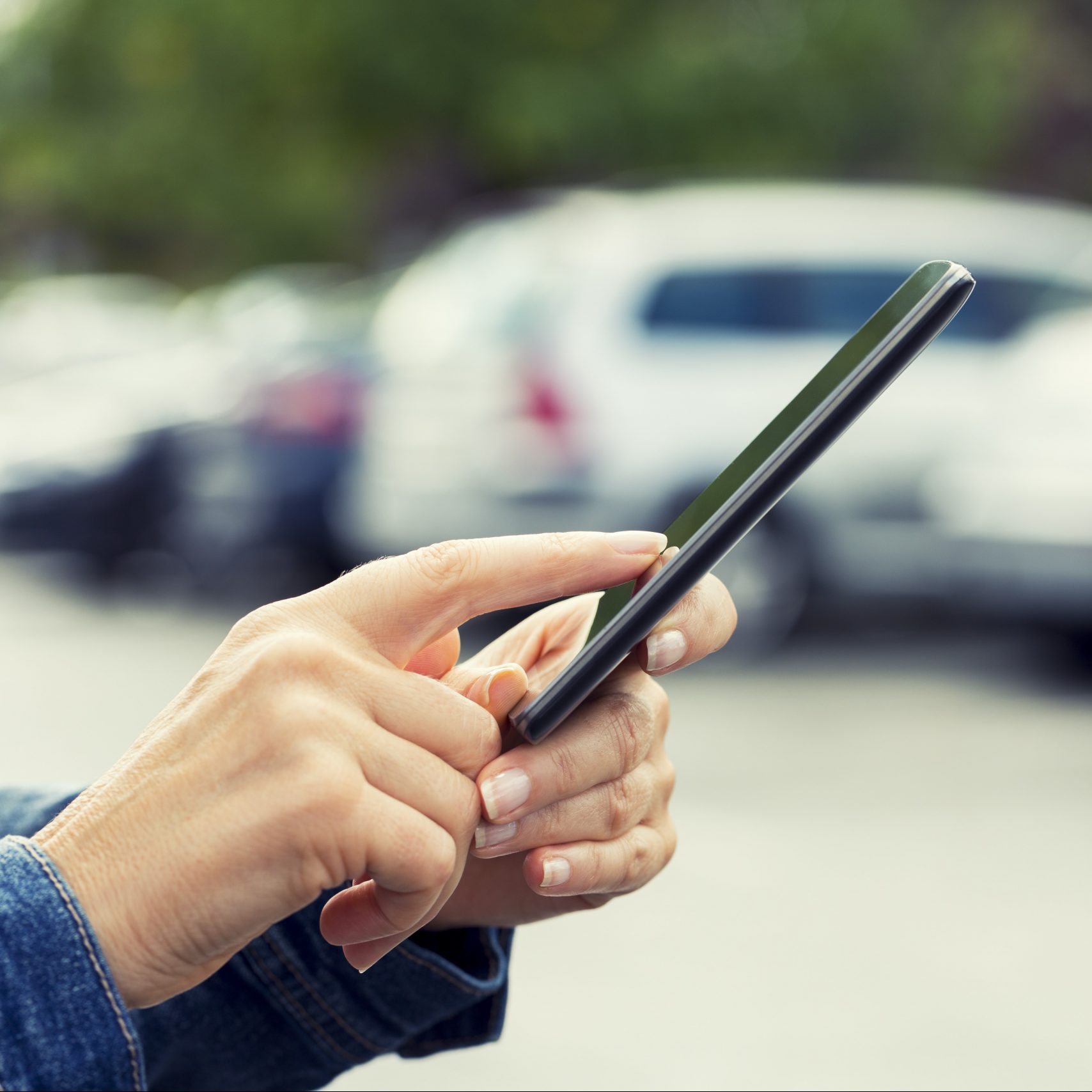 Fully digital Mobile user journeys
Users can manage everything they need for a mobility service from their mobile phones with our native applications.  From registration to unlocking vehicles via bluetooth, every step of the journey is covered.
Want a user journey with a company badge or membership badge?  We also support a customer journey that utilizes RFID technology for an alternative solution.
An administrative platform designed for you
All aspects of managing your service and fleet can be done with our easy to use back office from the comfort of your desk.  
Configure your service.  Monitor your fleet.  Manage users.  Our back office is powerful and flexible to meet your unique needs. 
Our clients take advantage of many different functionalities, but here are some of our most talked about features.
Your service. Your brand.
Interested in launching a B2B or B2C carsharing service with you own brand ? We can white label our platform to your service / company visual identity and provide you with dedicated tools.
You can have native mobile applications (iOS and Android) downloadable on the stores as well as a booking website and an administration website with dedicated URLs (eg. mycarsharing.com).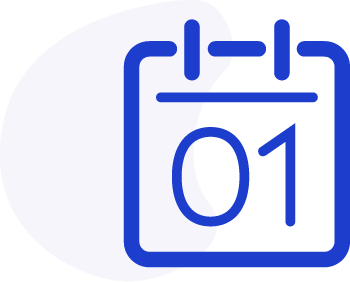 Booking Website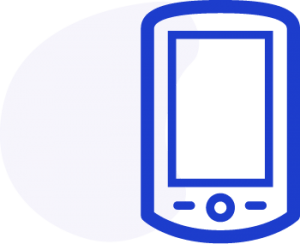 Native Mobile Applications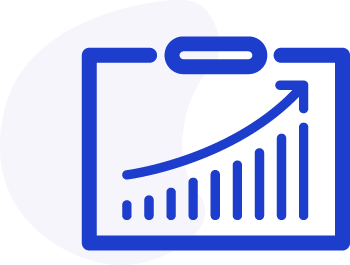 Administrative Back Office
Corporate Carsharing / Fleet Management
What a more out of the box solution that is ready to go? Our technology is quickly availble to you branded as Glide, so you can launch your mobility service at your company, school or city.

Our Glide solution is sought after by managers looking to provide mobility solutions to their employees or by fleet managers looking at a way to better manage and utilize their existing vehicle fleets.
Interested in our technology?