Here to bring your projects to life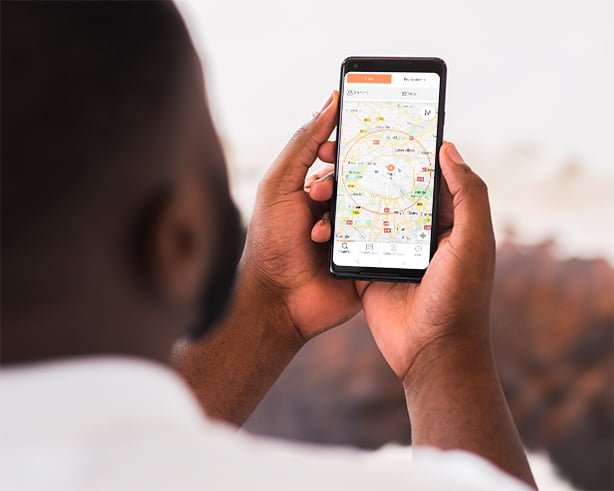 All your trips at your fingertips
For glide.io, sustainable mobility has to be smart. By smart, we mean accessible, adapted to your needs and flexible. From signing up to getting your vehicle, you can plan your trips on our app in one click!
With glide.io, say goodbye to network failures. Even in an underground parking lot, your vehicle can be unlocked by Bluetooth or with an electronic badge.
Thanks to technologies designed with and for you, say hello to the future of mobility.
An optimised administration platform
Our administrative back office has been designed to help alleviate many of the pain points fleet managers experience so you can manage everything easily from your desk with any web browser.
From one centralised platform you can manage your service, manage your vehicles and manage your users in one place.
Our clients take advantage of many different functionalities, but here are some of our most talked about features.
At glide.io, we make a point of offering mobility solutions that are efficient, inclusive and functional. To do so, we have recruited the best talents to our team. From assessing your needs to the operational deployment of your bespoke solution, you can trust us with your projects.
glide.io stays on top of new modes of transportation. Our technology is not only optimised for cars and utility vehicles, but also for other vehicles like electronic motor scooters.
Works with all telematic devices
The glide.io platform caters to any configuration. If your vehicles are already equipped by the manufacturer, great! Otherwise, we can help you find the best embedded technology deal to equip your fleet!
Want to benefit from the glide.io expertise?